Product Detail
Product Tags
2.4G remote control is a very common radio frequency remote control on the market.
2.4GHz is a public frequency, around 2400MHz.
Since the bandwidth of the 2.4GHz frequency band is much wider than 72MHz, 40MHz, 35MHz (the 72MHz frequency band only contains 50 frequency points, 2.4GHz can contain 400 frequency points), the probability of re-frequency is much lower than that of traditional frequency remote controllers. The GHz electromagnetic wave has good linearity, short antenna, and easy to use, so it is loved by some aircraft enthusiasts. 2.4GHz remote control has a lot of usable frequency points; in addition, 2.4GHz radio wave has strong diffraction ability, and it is not easy to lose control when there are obstacles.
2.4G remote control is mostly used in the communication field. It is weak penetration of obstacles~~Because it is shortwave.
DT-013AL use the aluminum shell and high-quality chip to complete the 2.4G signal transmission function.
PRODUCT SPECIFICATIONS

 

Model Number

DT-013AL

 

Product

9-key RF remote control with USB HID receiver

 

RF

2.4 GHz ISM band(

2.4 GHz ISM

 Frequency band)

 

PCB

EP0050406  Schematic diagram

:

BK2452_MODULE_V2

 

Transmission

> 10 m

 

Size

120 x36 x 9 mm

 

Battery

CR2032

 

Currency

< 10mA

 

Pairing

Pairing: By default, the remote control needs to be paired with the USB HID receiver in advance. Press these two keys            at the same time for 3 seconds, the remote control enters the pairing state。

 

HID

 

By default, the remote control must appear on the Android USB host as a keyboard device name

 

HID usage IDs

When the remote control button is pressed, the transmission of HID use ID must follow the specification table on page 2.

 

 

 

Design

 

 

All buttons must be black with white silk screen.

 

The buttons must be marked according to the drawings in the specification sheet.

 

Logo: The remote control must include the LOGO according to the drawings in the specification sheet.

 

According to the image, the color of the remote control is aluminum alloy primary color.

 

 

 

 

 

 

 

Product Storage & Operation Environment-20℃

~

60℃

 

Ambient temperature

 

 

Relative humidity45%

~

75% RH

86

~

106Kpa

Atmospheric pressure

Natural light or fluorescent light 200±50LX

 

Environmental illuminance (use)

 

 

Product Material &Color StyleAluminum

 

shell material

 

 

Plastic materialABS/---■white□black

ABS

Buttons material

FR4

 

PCB material

Transmission:

BK2452   

Receiver: BK2451

 

Chip

2.4G

 

Remote control transmitter

Next page

 

Remote control transmitter code table

Next page

 

Product appearance design

9.8*35.8*120.6

 

Product Size

39g

 

Product weight

Button battery

 

Battery

Button Cell CR2032

 

Battery specification

 

 

Testing Standard(Temp.=25℃)

(Product Feature)

DC 3V

 

Rated working voltage

 

 

Operating voltage rangeDC 2.4V-5.0V

<15mA

Operating current range

≤5uA

 

Stand-by current

<30mAV/time

 

Transmit power

≥15M (Axis direction; unobstructed, standard receiving device)

 

Launch distance

N/A

 

Directional launch angle

≥8M (2.5V axis direction; no obstruction)

 

Undervoltage transmission distance

≤2mm

 

Free height of keys

180

(

±20

)

g

 

Button force

≥10 Million times

 

Button load life

76cm

(

Hard floor

)

/100cm(Wooden floor)

 

Free drop test

6

次(

Once per side

)

 

Free fall times

Three-dimensional direction; 1.5mm amplitude; 500-3300 times/sec

 

Vibration test(30min)

60℃

(

72h

)

 

High temperature storage test

-20℃(72h)

 

Low temperature storage test

40℃ relative humidity 90%

 

Constant humidity test

 

 

(

PACKING

)

 

Packing : PE bag(PE-LD)

380PCS/CTN

 

Cartons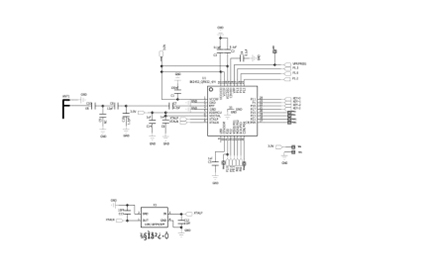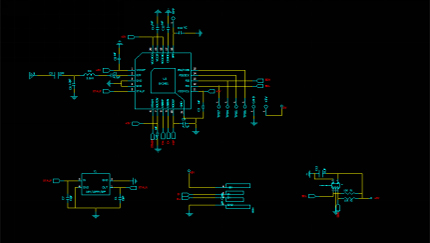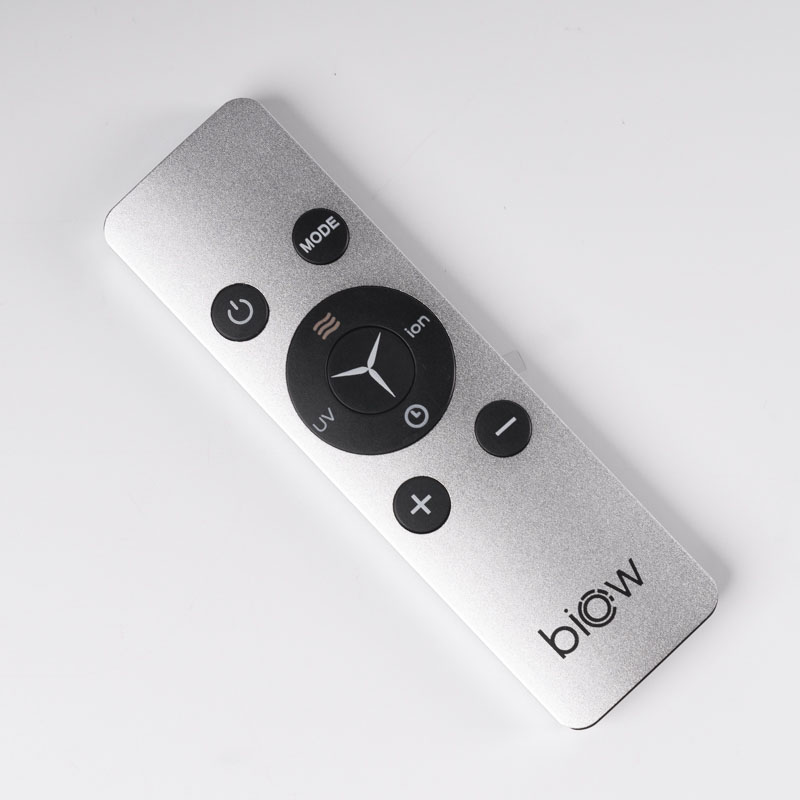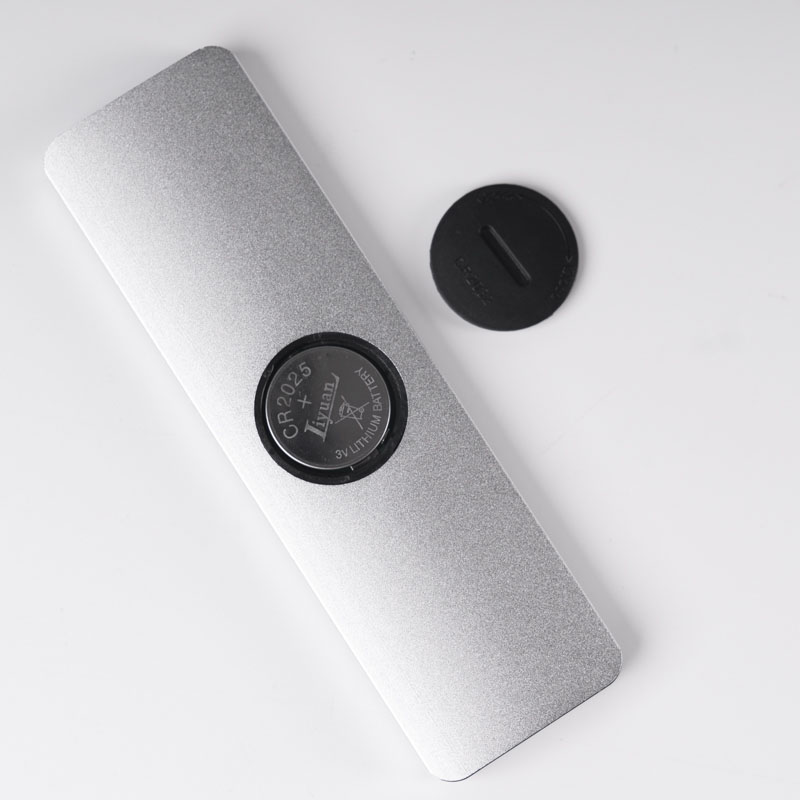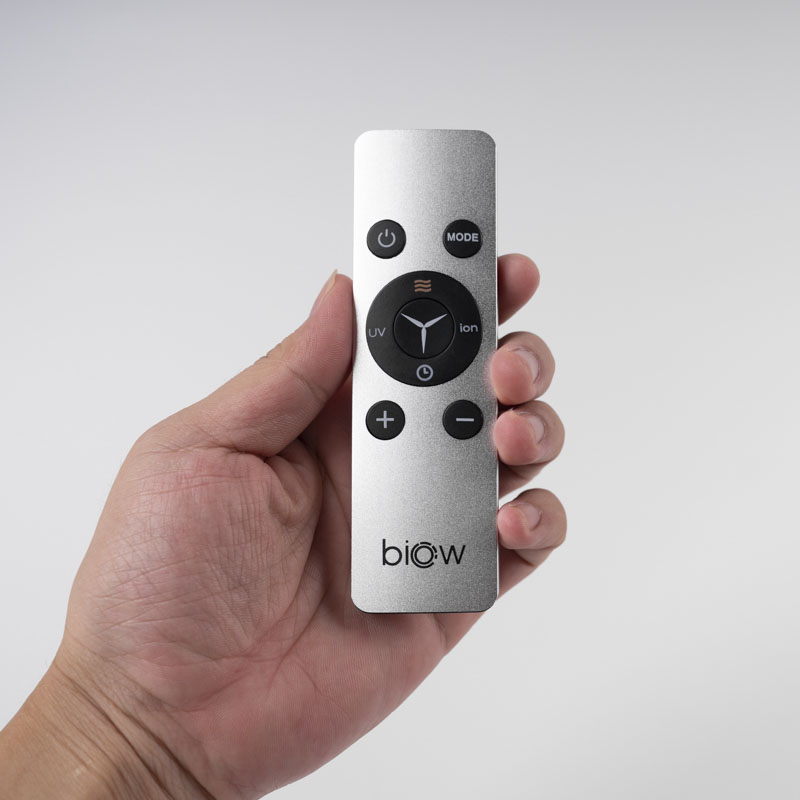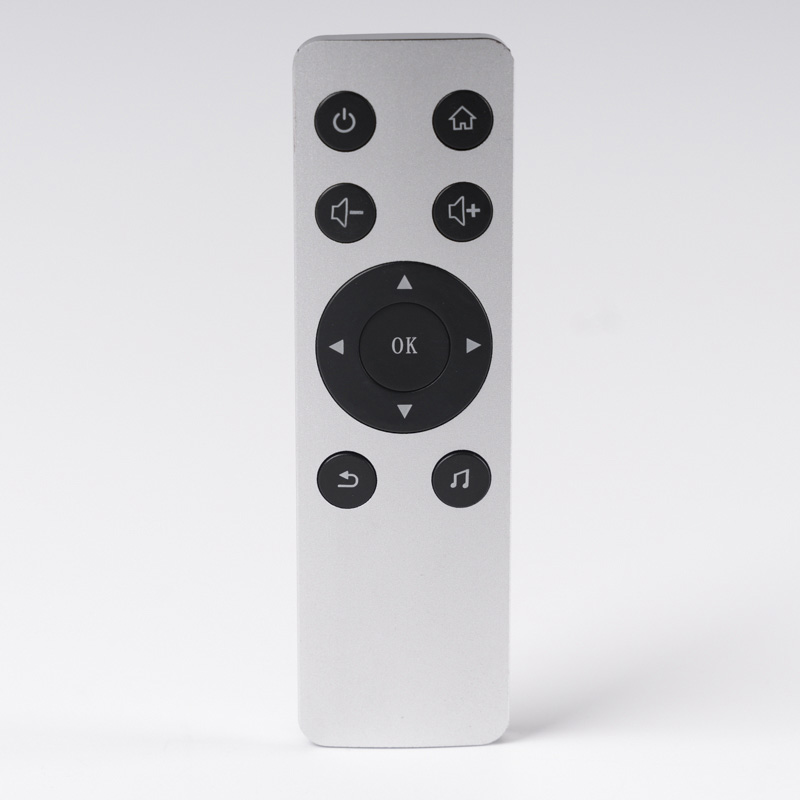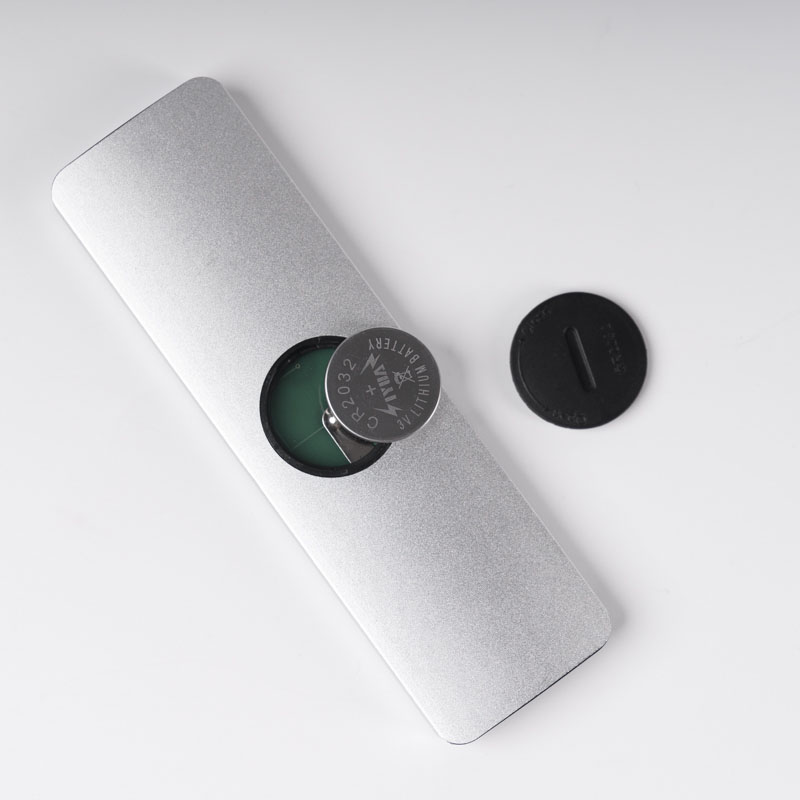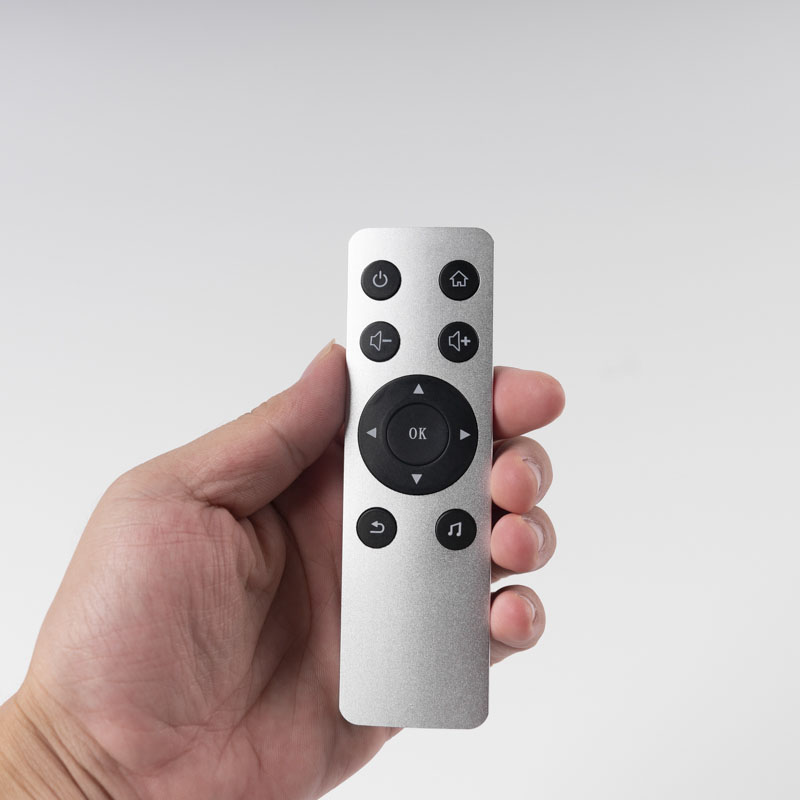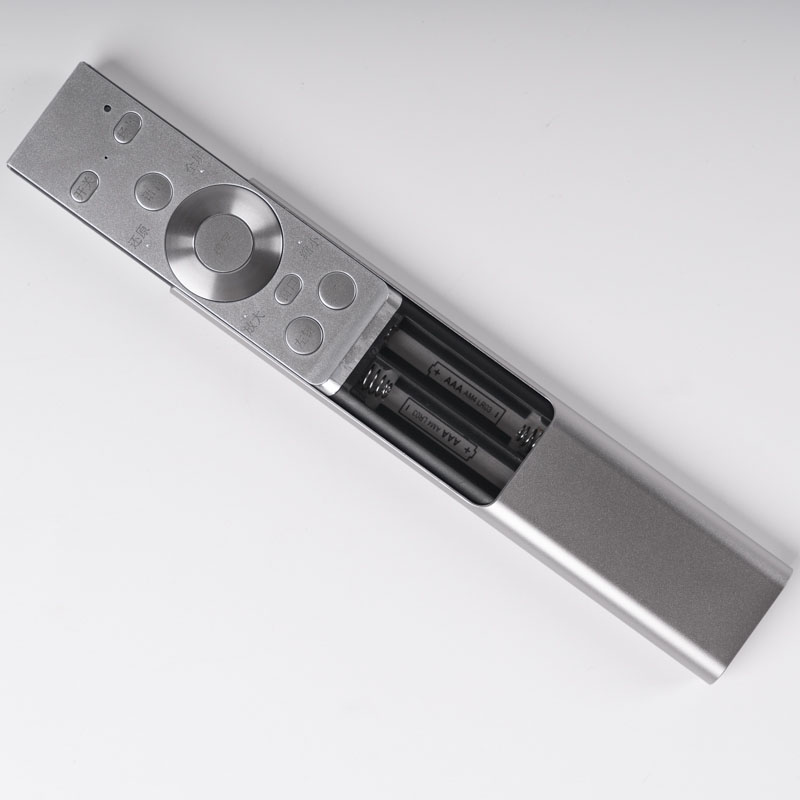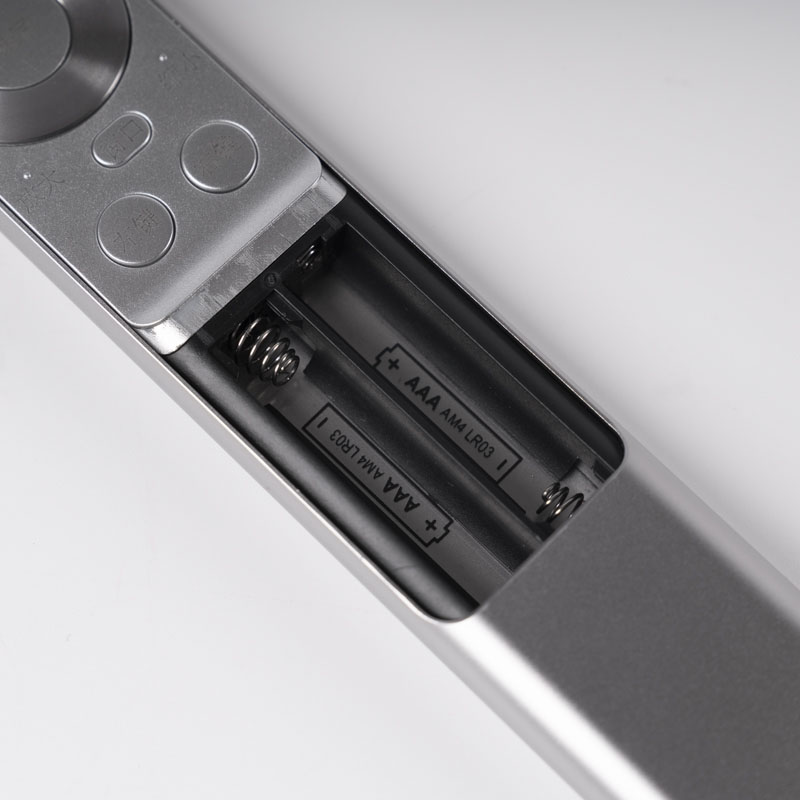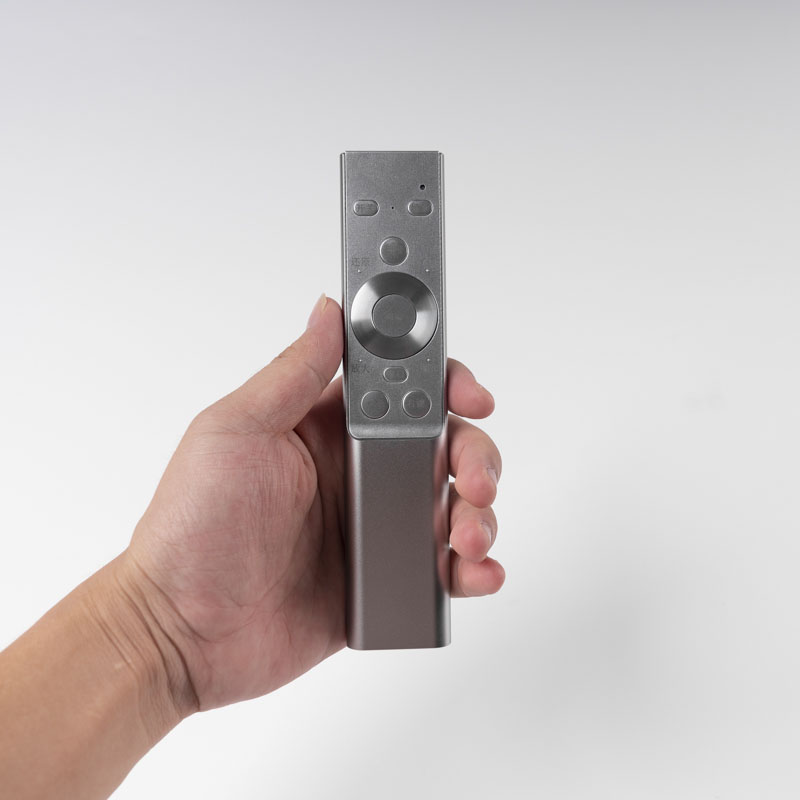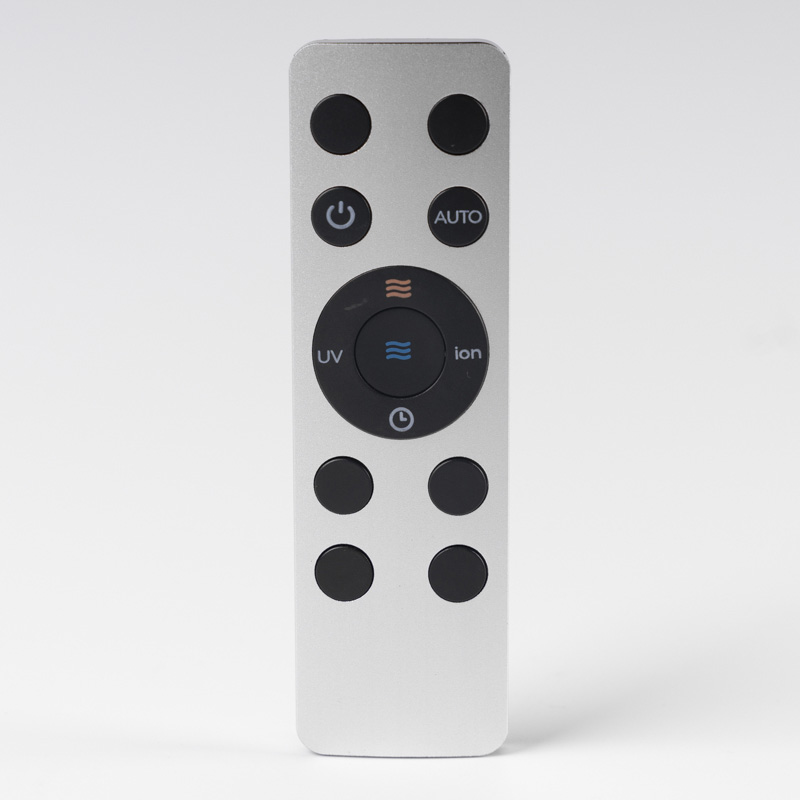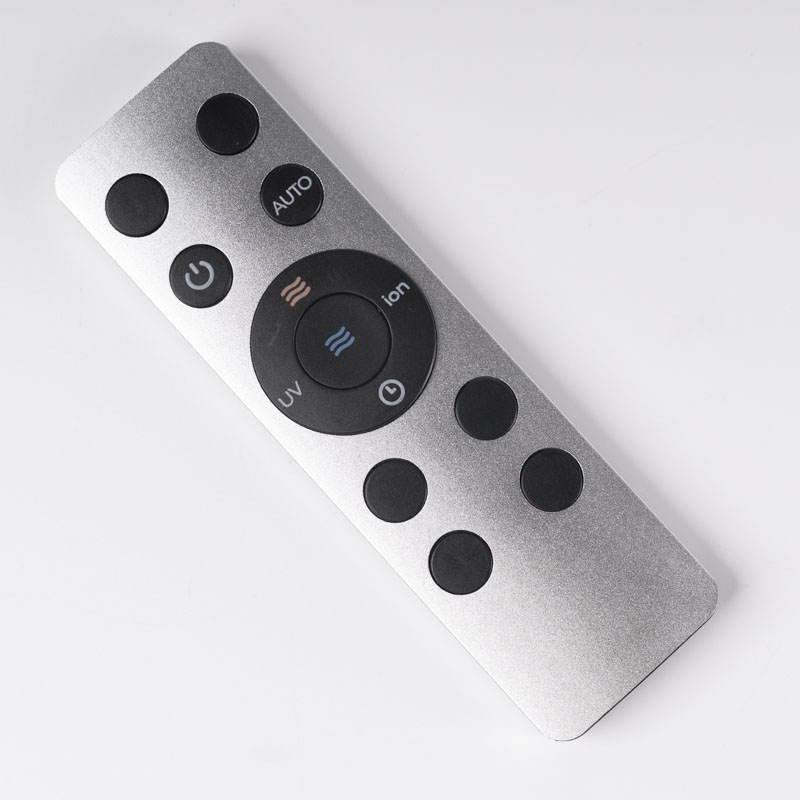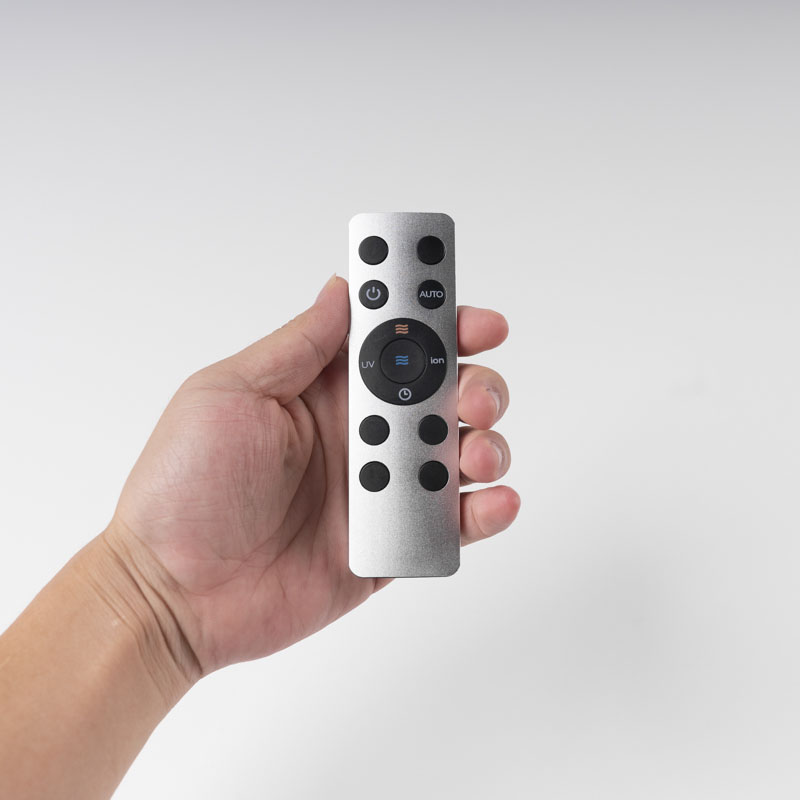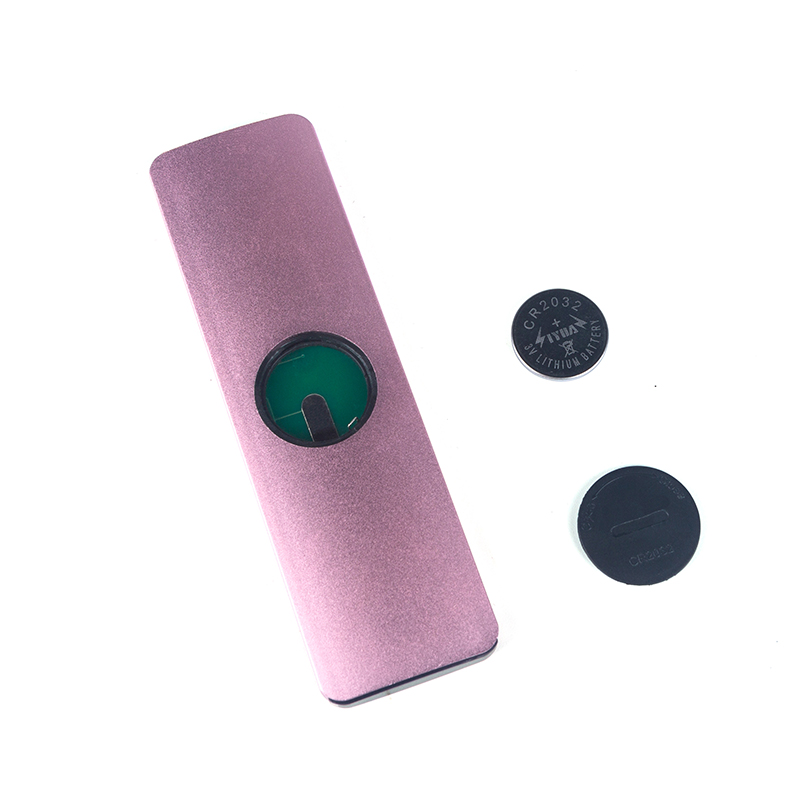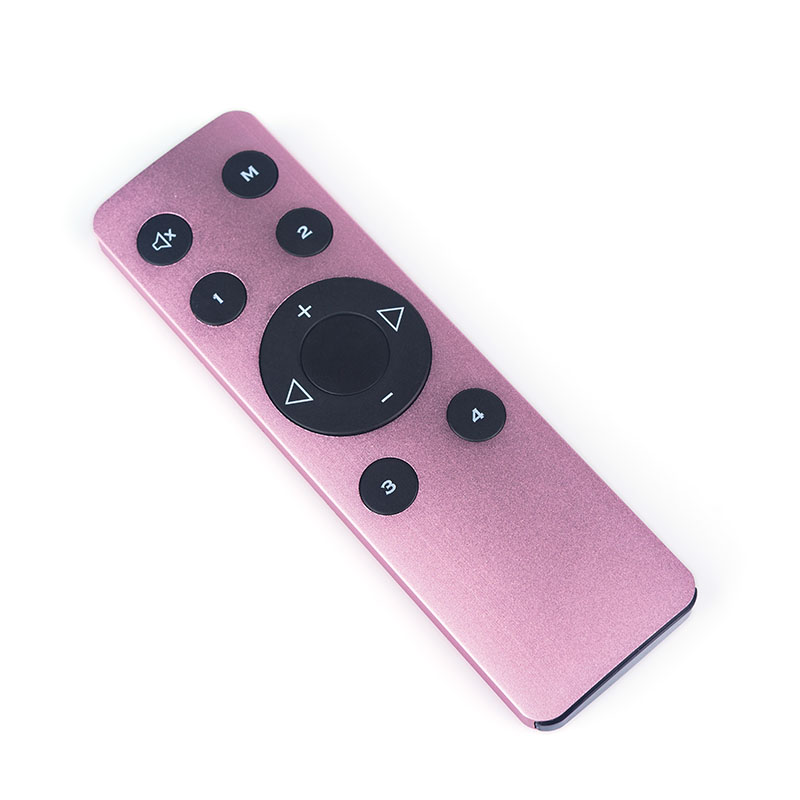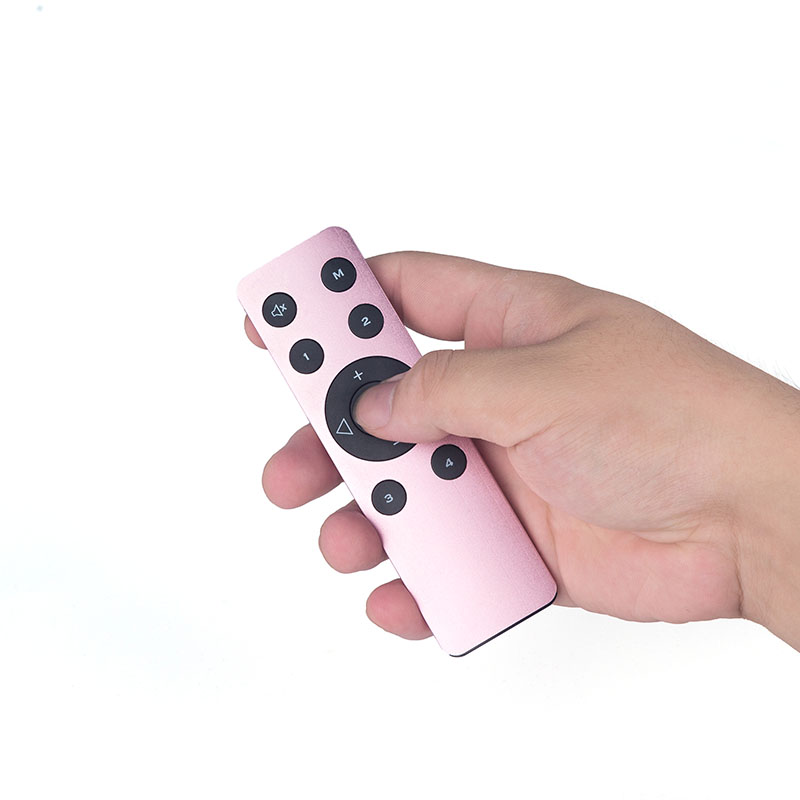 ---
Previous:
2.4G keyboard air mouse
Next:
433 remote control
---
Write your message here and send it to us