Product Detail
Product Tags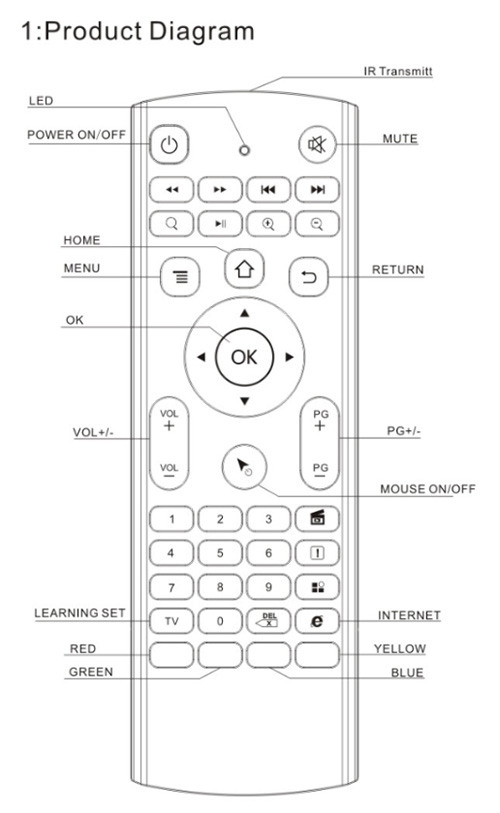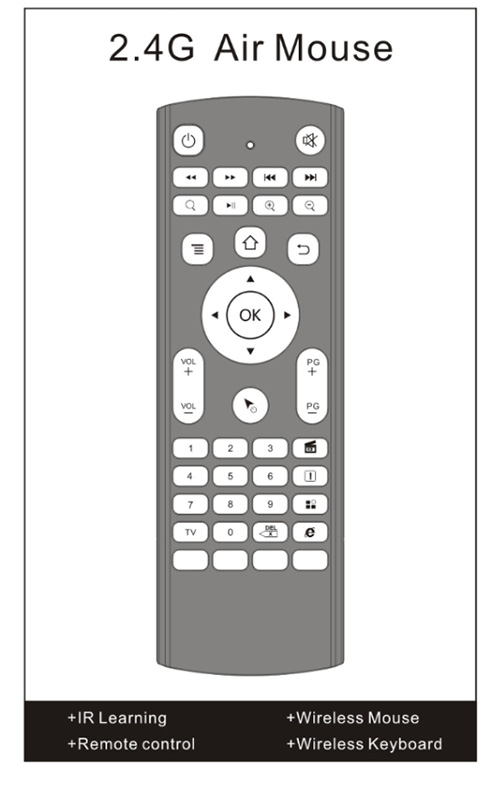 Plug the receiver into the device's USB port.
Press and hold the remote "B" key, then load two AAA batteries.
Then the red and blue lights alternately flashing, release the "B" button and let the remote control close to the receiver(within 10cm).
The blue light is off after 1-2 seconds, indicating that the pairing is successful.
After the pairing successful, the mouse can move, and operation of the button device is responsive.
Operation of Learning Function:
Press and hold the "tv" button until red LED light flashes quickly and then release, the red LED is always on, and the remote control enters the learning state.
Align the other remote control launch tube with the 2.4G remote control launch tube, and the distance control is within 1-2cm.
Press any of four learning keys on the 2.4G remote control"red, green, yellow and blue), then the red LED flash.
Then press and hold the button that you want to learn on other remote control for about one second. At this time, the red LED on the 2.4G remote controller flashes three times, which indicates that the learning operation is successful.
Please repeat 3-4 steps if you want to continue learning the other three keys of 2.4G remote.
If the learning operation is completed, press the TV button to exit the learning state.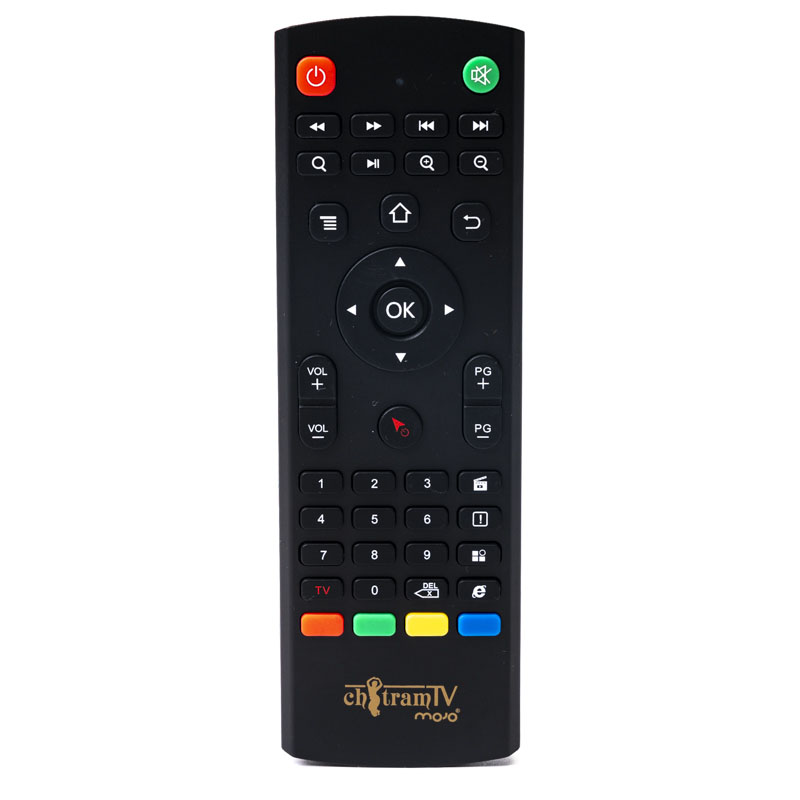 Model: DT-81
Color: black
System: Windows ios Android Linux
Sensor: 3-Gyro+3Gsensor
Amount of keys: 81
Battery type: 2*AAA
Control distance: >10m
Dynamic current: <30mA
Static current: <40uA
Size: 170*55*19mm
Weight: 110g
Application: computers, Android players, set-top boxes, smart TVs, smart projectors and other smart devices with operating systems, remote control (some smart TVs from Samsung, Sony, and LG may not be compatible). Wireless flying mouse remote control Wireless keyboard and mouse, widely used in home, school, travel or any other working environment.
Custom branding and artwork can be added to the infrared remote cases (enclosures), key overlays and keypads.
The color of the remote enclosure can be selected to match your color specifications.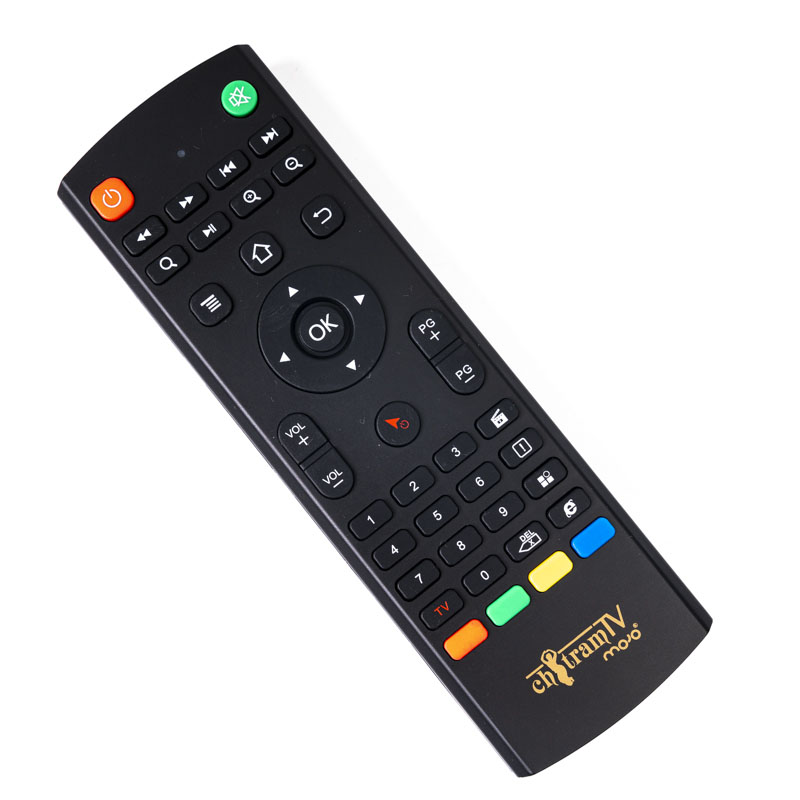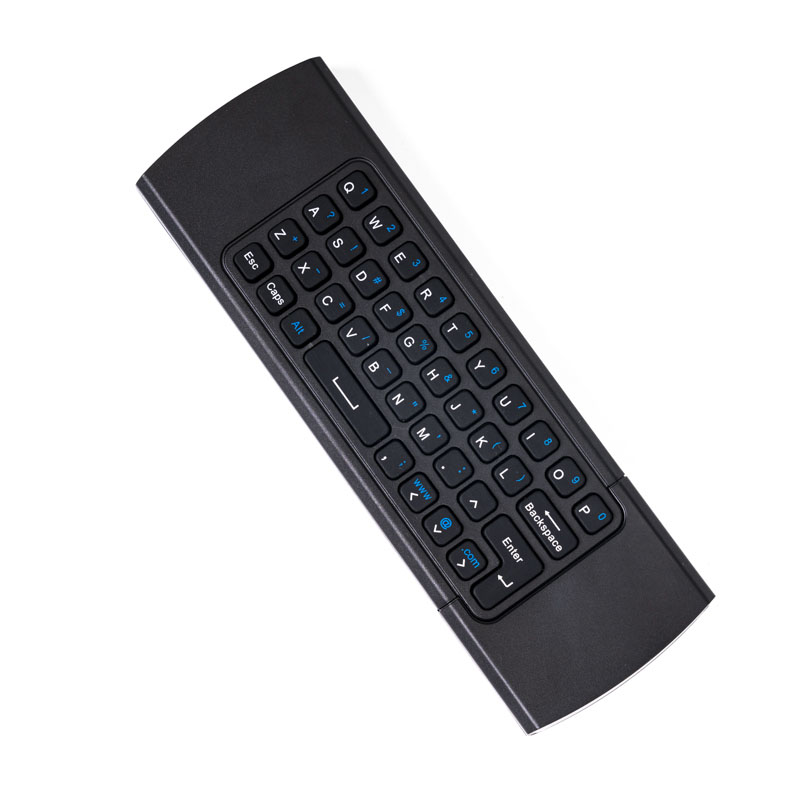 ---
Next:
2.4G remote control
---
Write your message here and send it to us