2.4G Voice Remote Controller With IR Function User Manual
Product Detail
Product Tags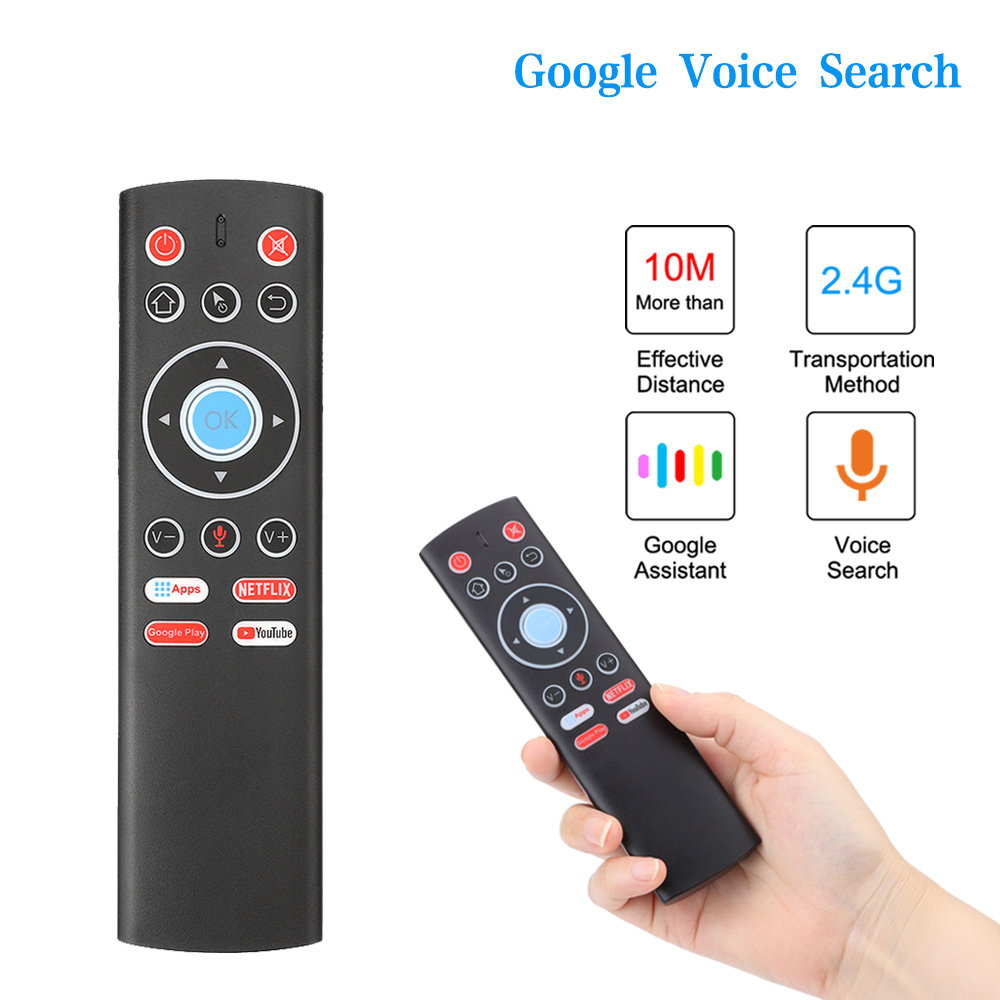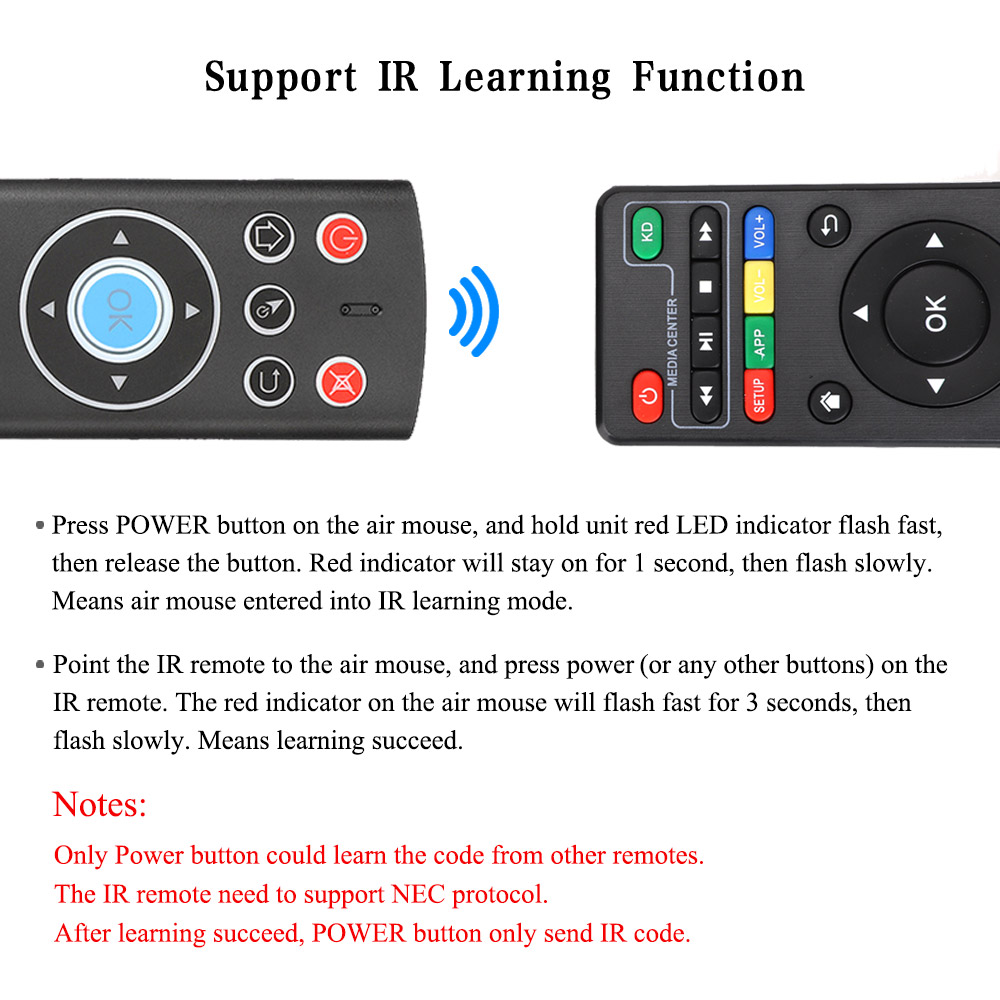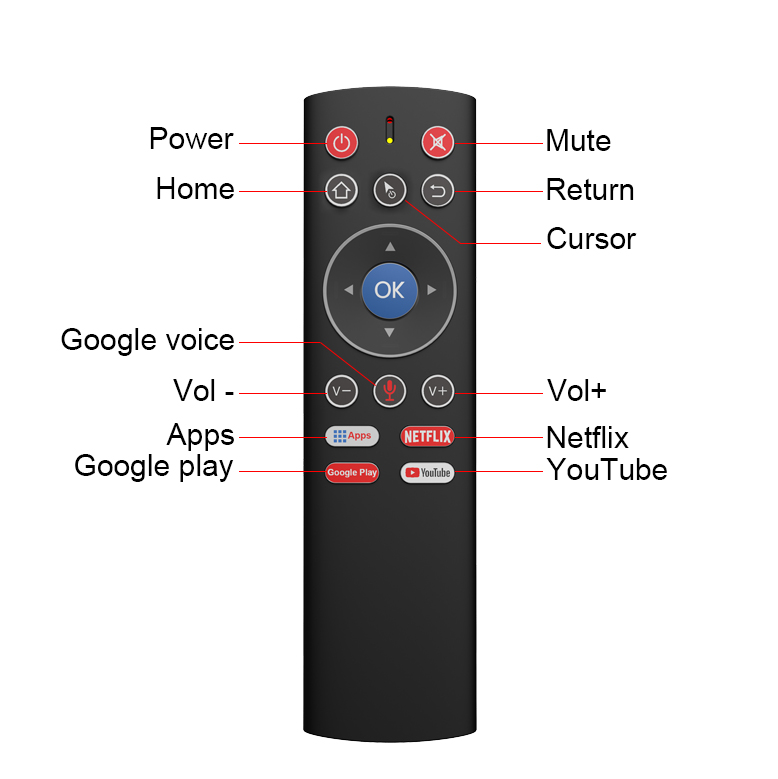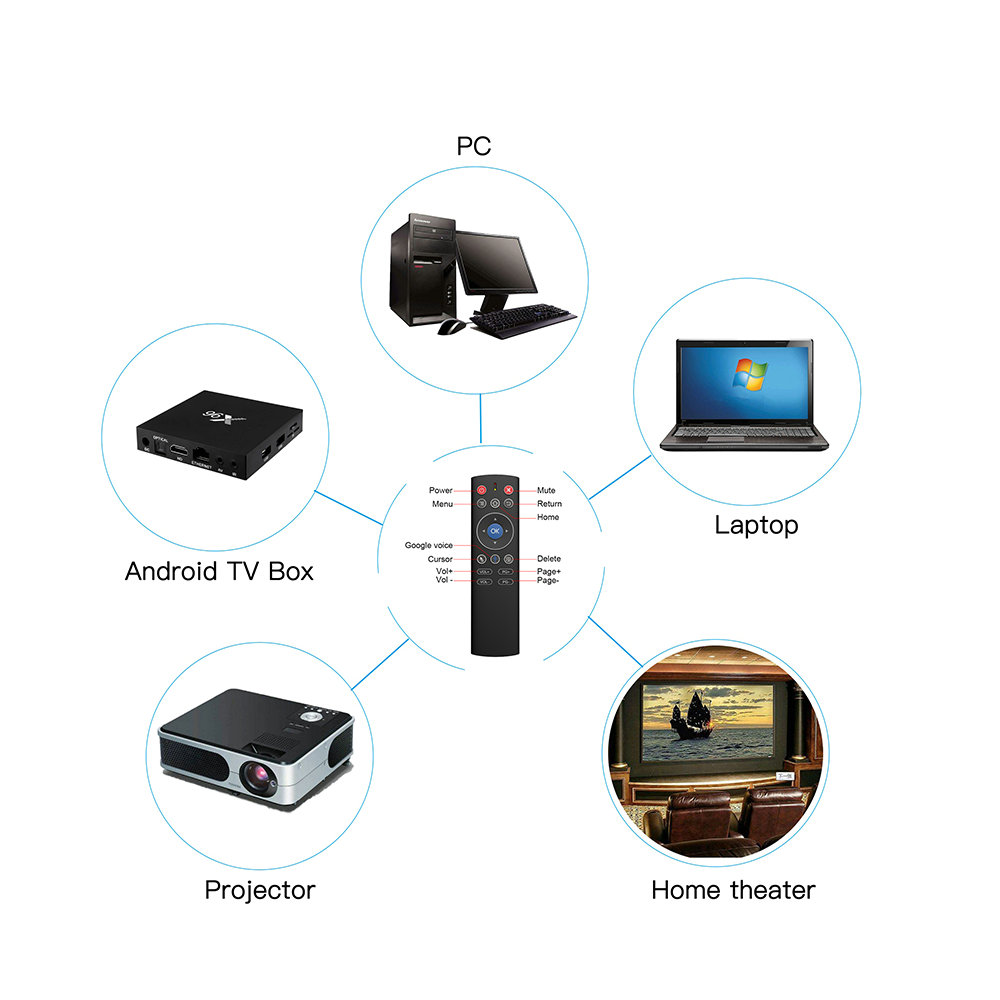 1. How to Use
Remove battery shell and install 2xAAA batteries. Then plug the USB dongle into the USB port of your device, remote will be connected with the device automatically. Test by pressing the navigation keys(up, down, left, right) and see if it's working. If not, check clause 1 in FAQ.

2. Cursor lock
1) Press Cursor button to lock or unlock cursor.
2) While cursor unlocked, OK is left click function, Return is right click function. While cursor locked, OK is ENTER function, Return is RETURN function.
3. Microphone
1) Not all the devices could use Microphone. It will require the APP support voice input, like Google app.
2) Press Google Voice button and hold to turn on Microphone, release to turn off Microphone.
4. IR Learning
1) Press POWER button on the air mouse, and hold unit red LED indicator flash fast, then release the button. Red indicator will stay on for 1 second, then flash slowly. Means air mouse entered into IR learning mode.
2) Point the IR remote to the air mouse, and press power(or any other buttons) on the IR remote. The red indicator on the air mouse will flash fast for 3 seconds, then flash slowly. Means learning succeed.
Notes:
●l Only Power button could learn the code from other remotes.
● The IR remote need to support NEC protocol.
● After learning succeed, POWER button only send IR code.
5. LED Indicator shows different color in different status:
1) Disconnected: Red LED indicator flash slowly
2) Paring: Red LED indicator flash fast while pairing, and stopped flashing after paired
3) Working: Blue LED indicator turns on while pressing any button
4) Low power: Red LED indicator flash fast
5) Charging: Red LED indicator stays on while charging, and turns off after charging finished.
6. Hot keys
Support one-key access for Google Voice, Google Play, Netflix, Youtube.
7. Standby mode
The remote will enter into standby mode after no operation for 15 seconds. Press any button to activate it.
8. Factory reset
Press OK+Return to reset the remote to factory setting.
1) Transmission and Control: 2.4G RF wireless radio-frequency technology
2) Supported OS: Windows, Android and Mac OS, Linux, etc.
3) Key numbers: 17keys
4) Remote control distance: ≤10m
5) Battery type: AAAx2(not included)
6) Power consumption: About 10mA in the work condition
7) Microphone power consumption: About 20mA
8) Size: 157x42x16mm
9) Weight: 50g
1. Why does the remote not work?
   1) Check the battery and see if it has enough power. If red LED indicator flash fast, means battery does not have enough power. Please replace the batteries.
   2) Check the USB receiver and see if it's properly inserted into the devices. Red LED indicator flash slowly means pairing failed. In this case, please check clause 2 for re-pairing.
2. How to pair the USB dongle with the remote?
1) Install 2xAAA batteries, press HOME and OK at the same time, LED light will flash very fast, which means the remote entered into pairing mode. Then release the buttons.
   2) Insert the USB dongle into the device(Computer, TV Box, MINI PC, etc.) and wait about 3 seconds. LED light will stop flashing, which means pairing succeed.
3. Does the Microphone work with Android TV Box?
   Yes, but user need to install Google Assistant from Google Play Store.
1. This remote is a universal remote controller. It's normal that a few keys might not be applicable to some of the devices because of different codes by different manufacturers. 
2. The remote may not compatible with Amazon Fire TV and Fire TV Stick, or some Samsung, LG, Sony smart TV.
3. Make sure the batteries have enough power before installing into the remote.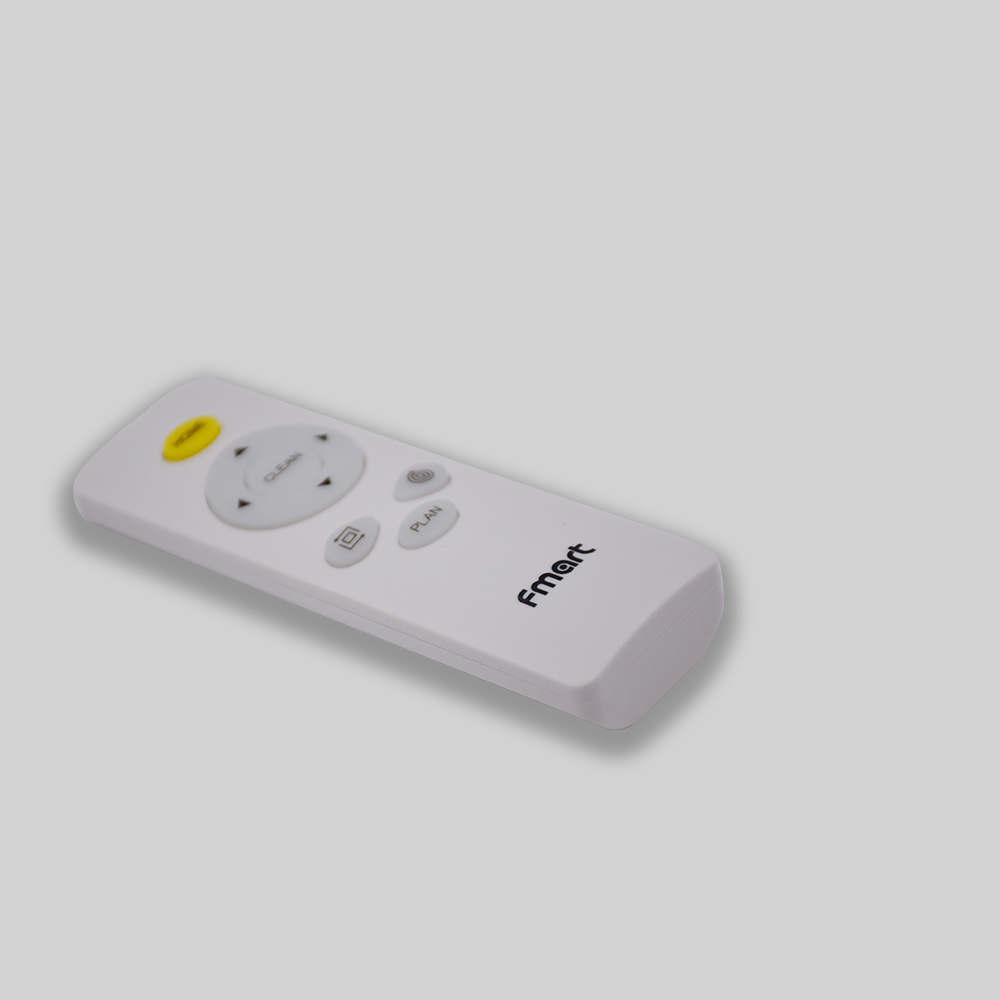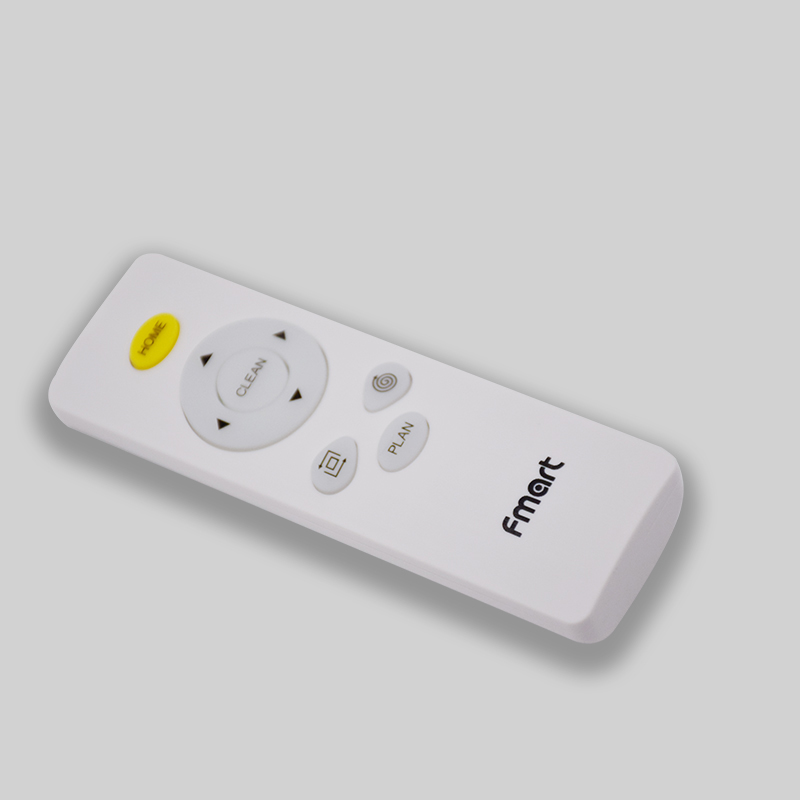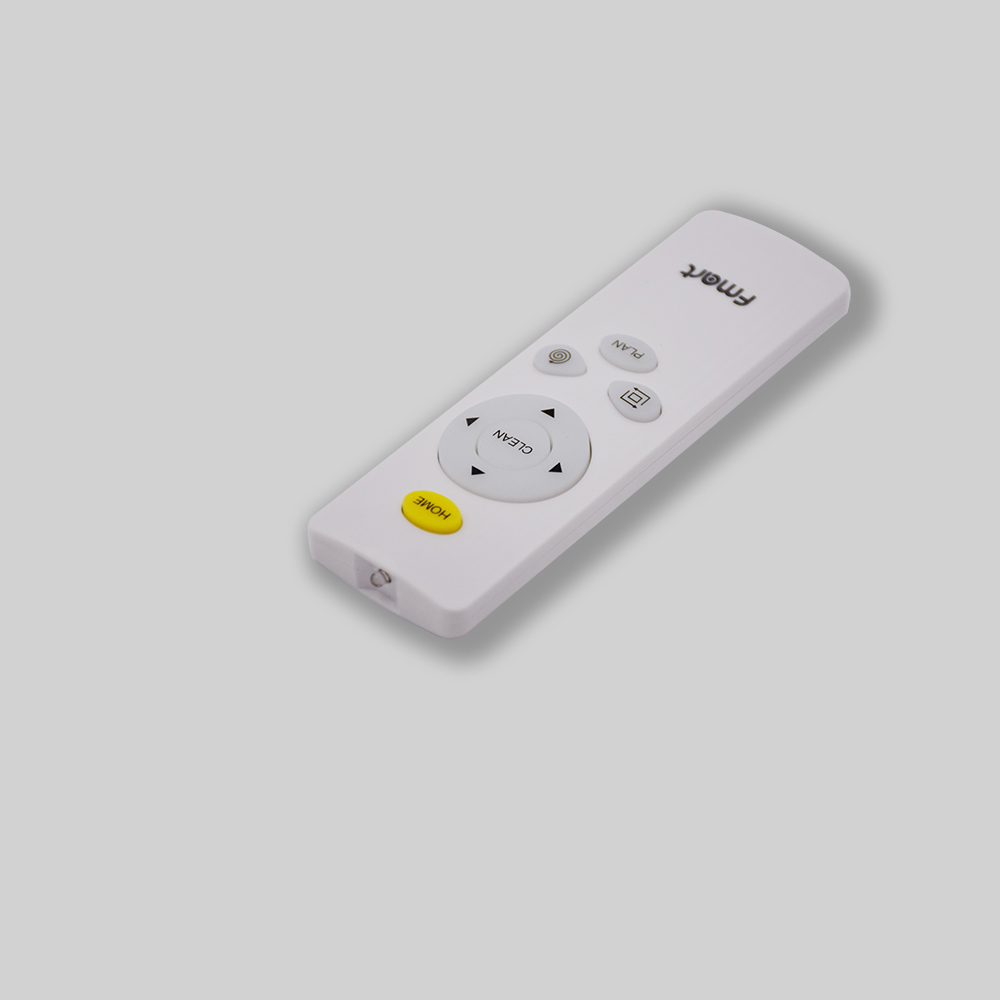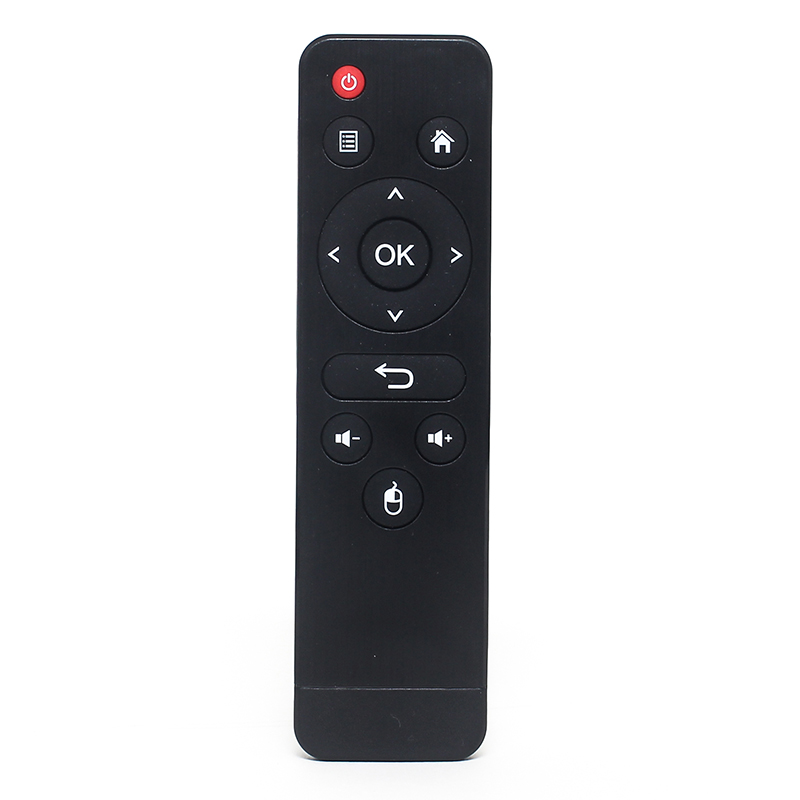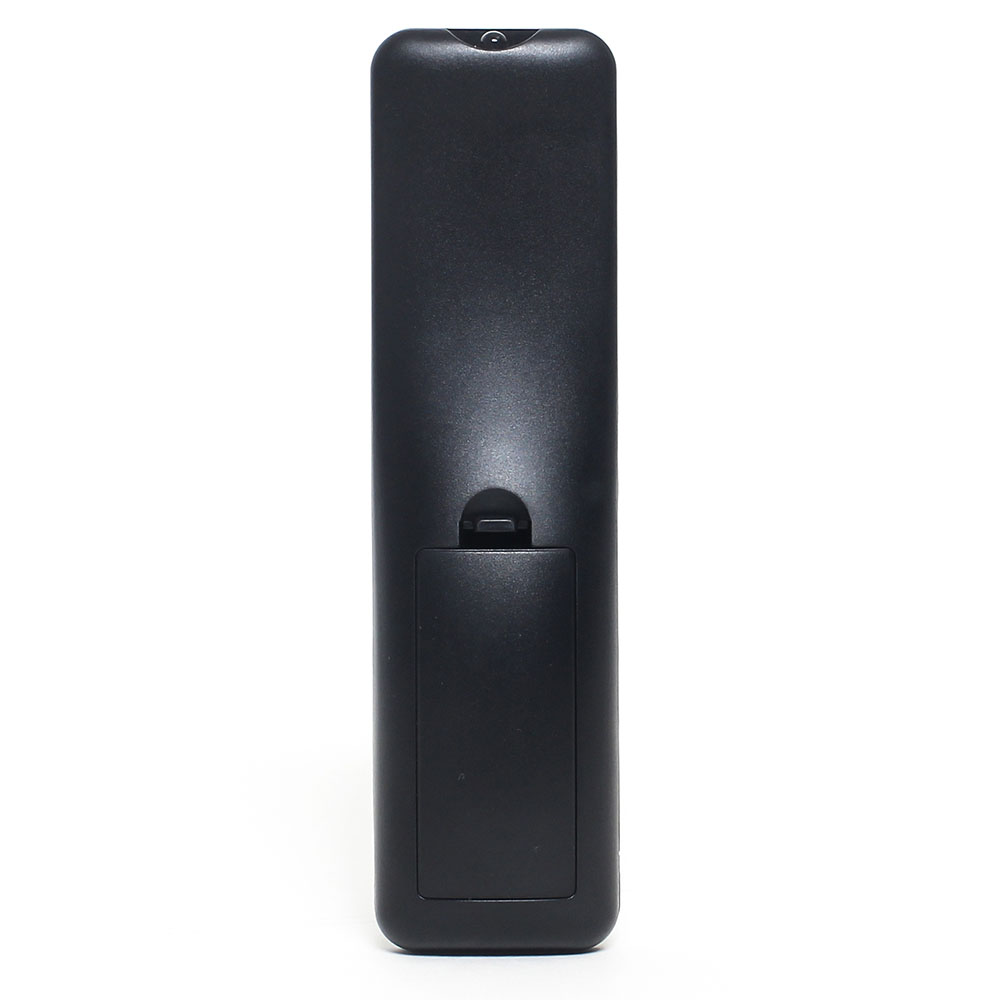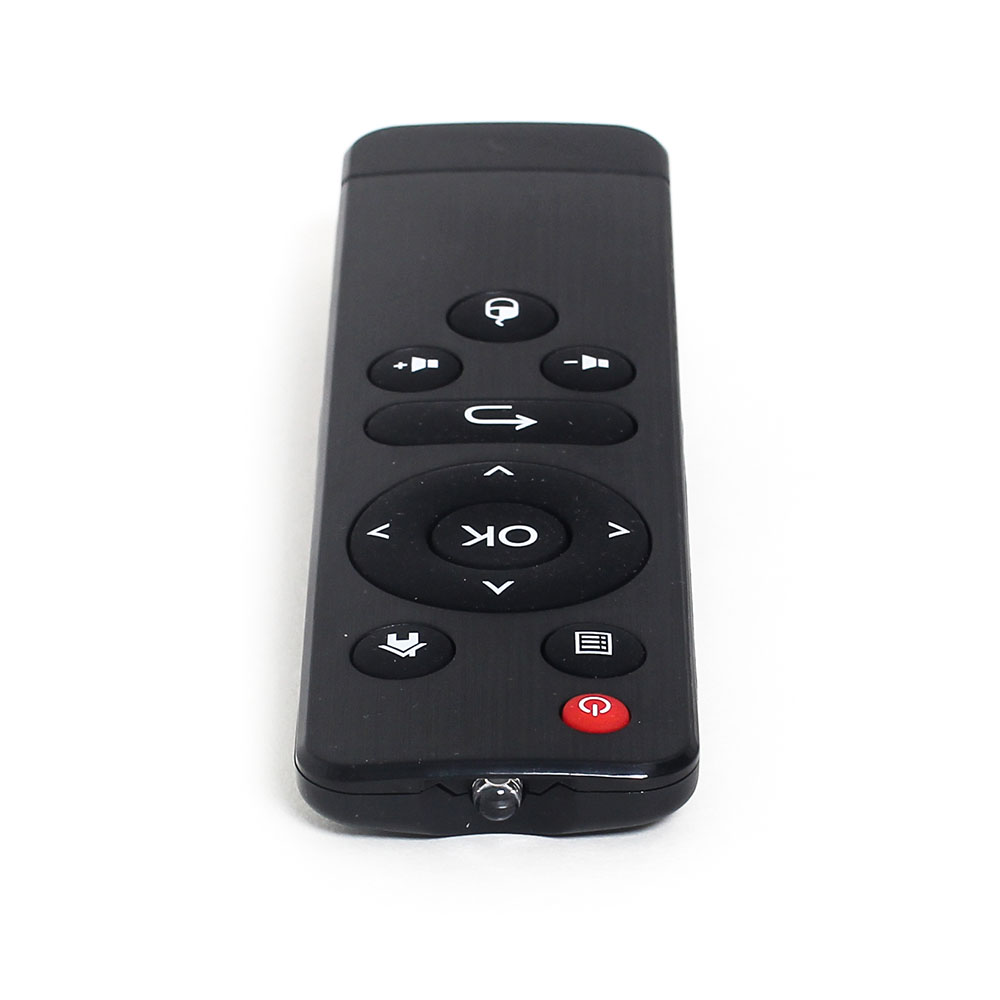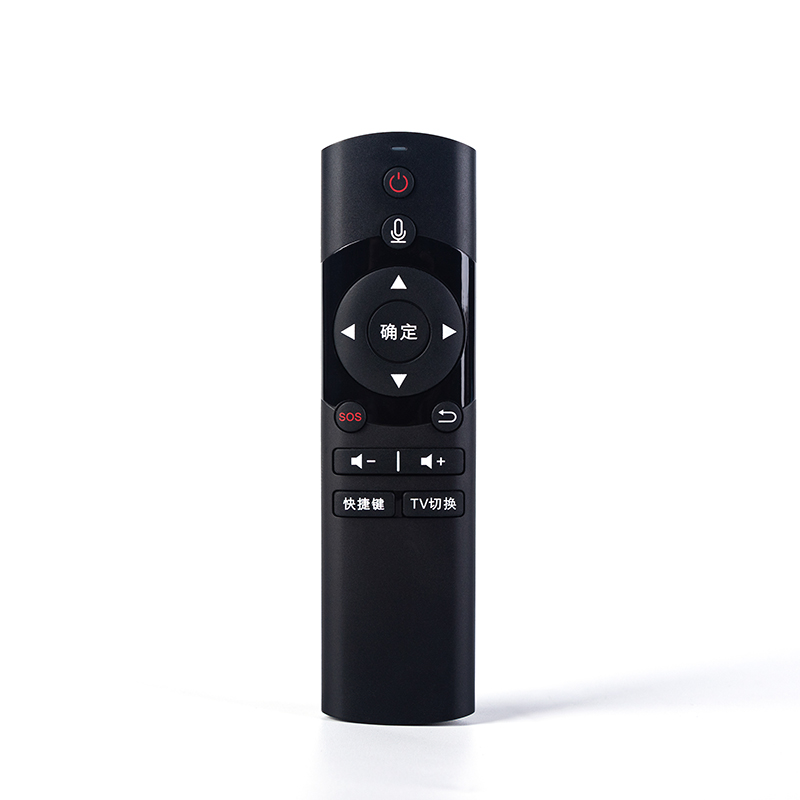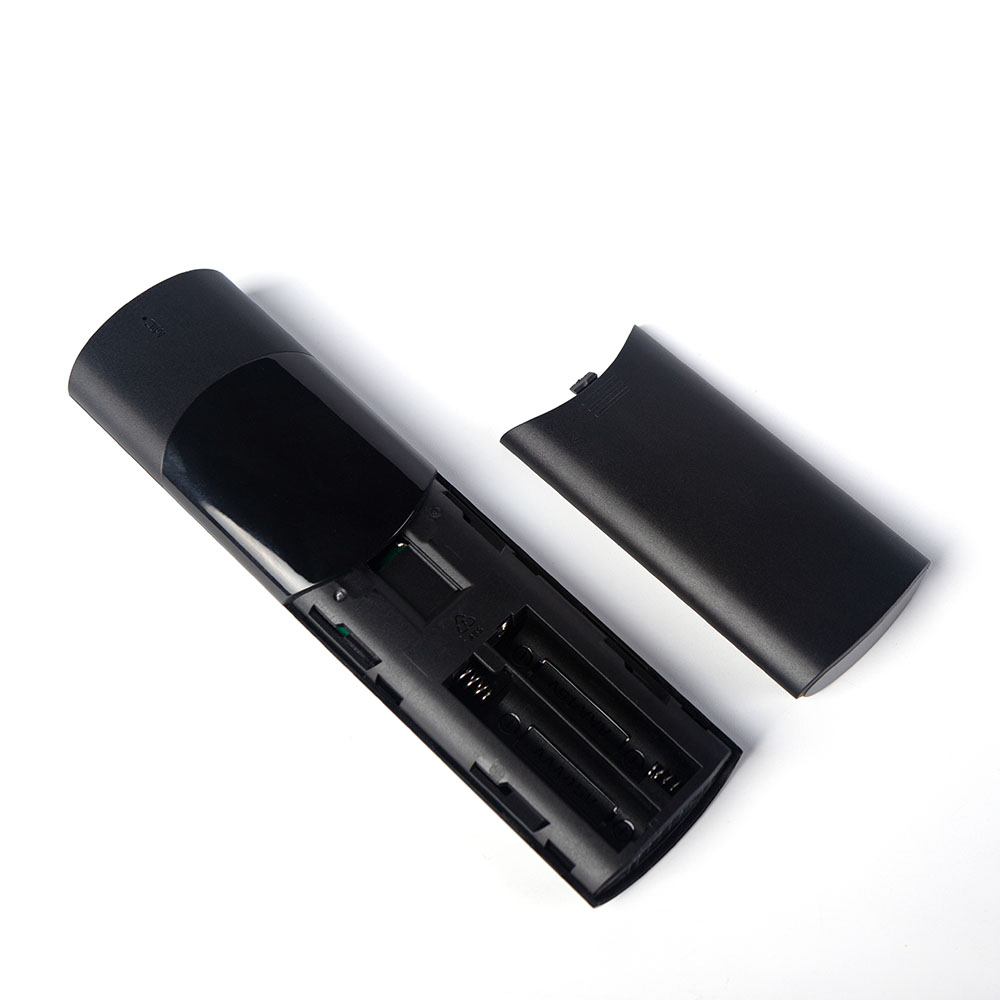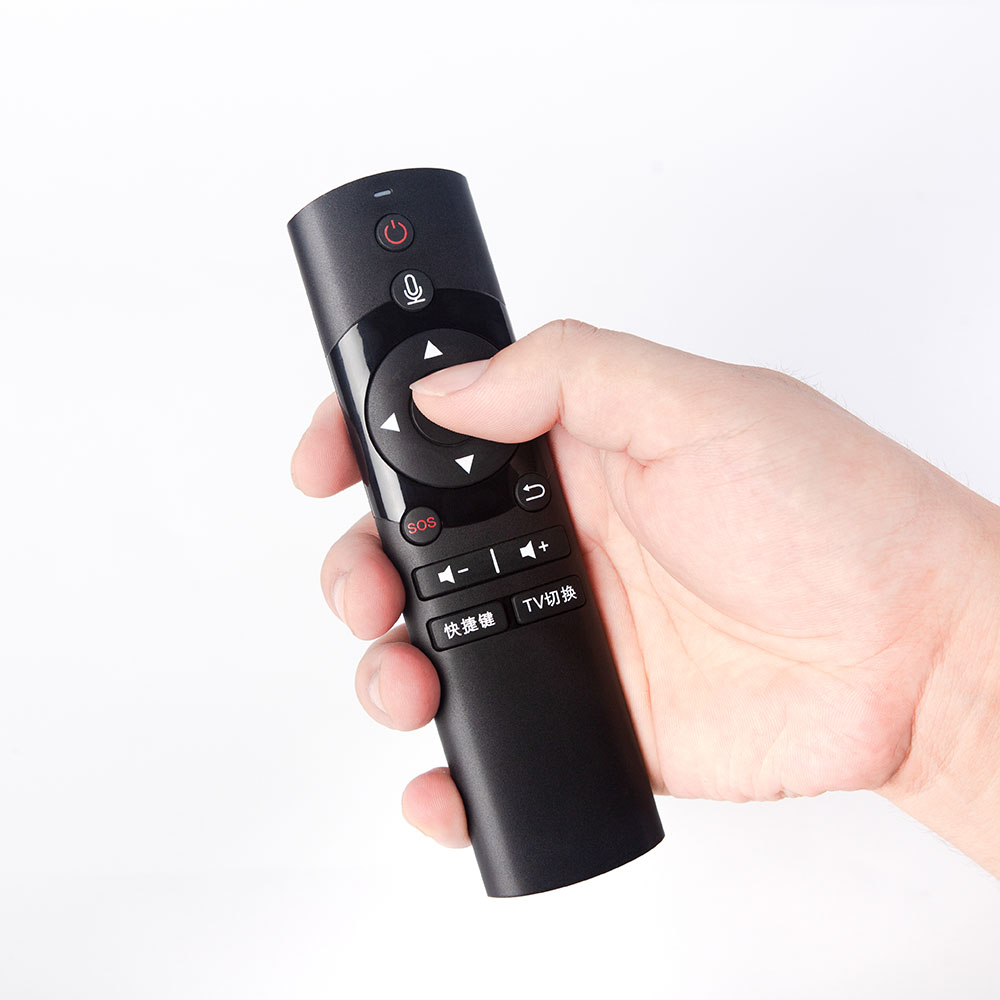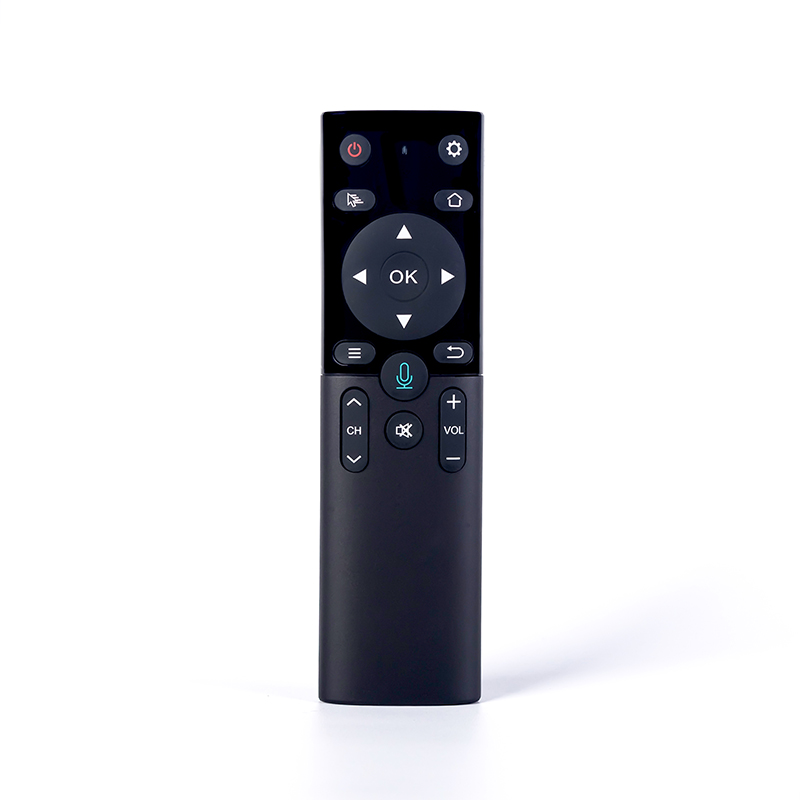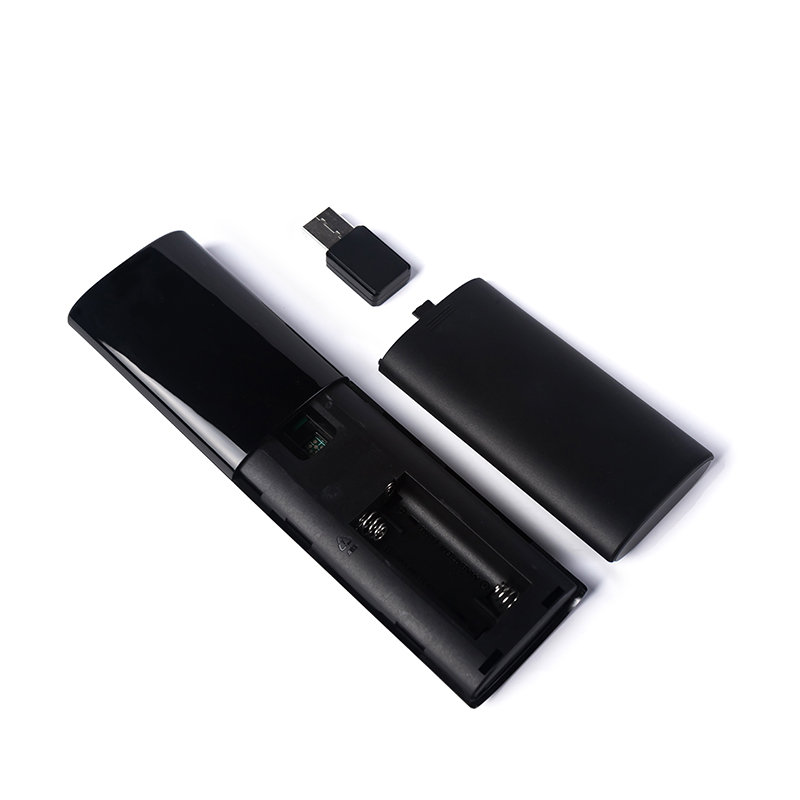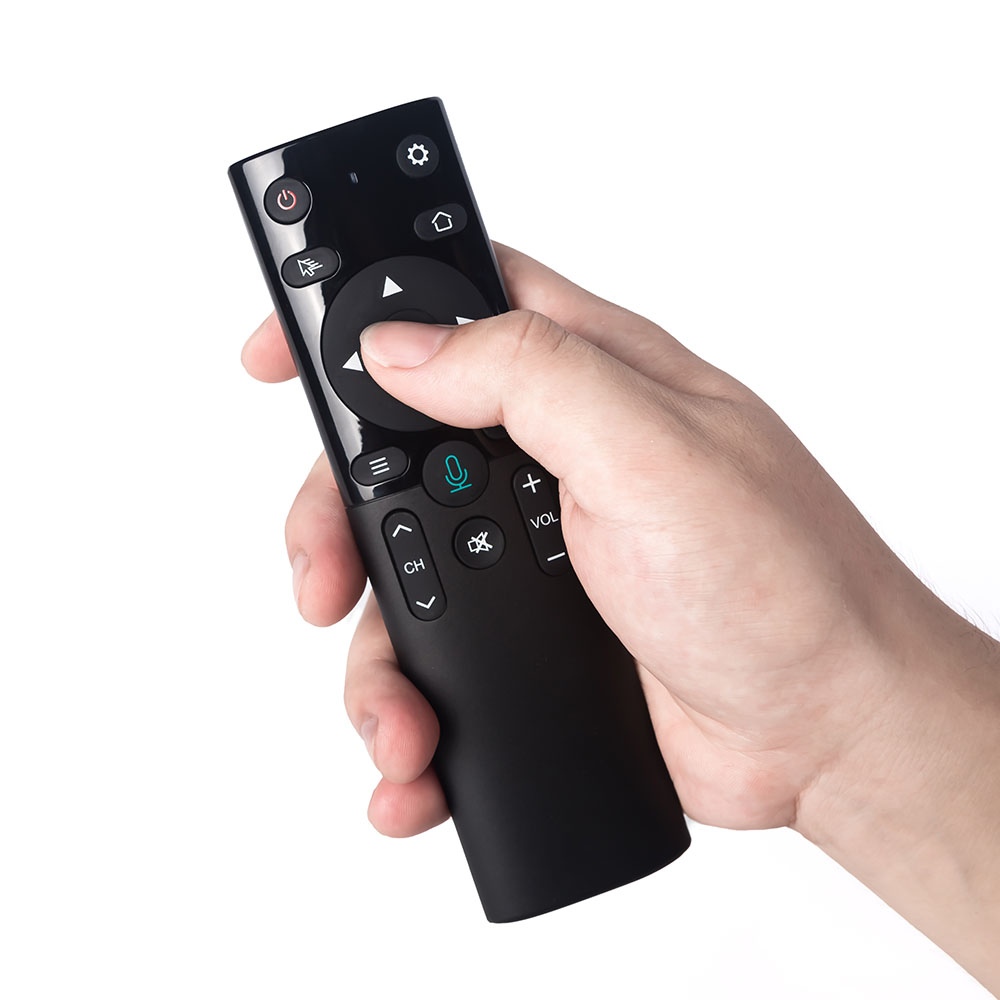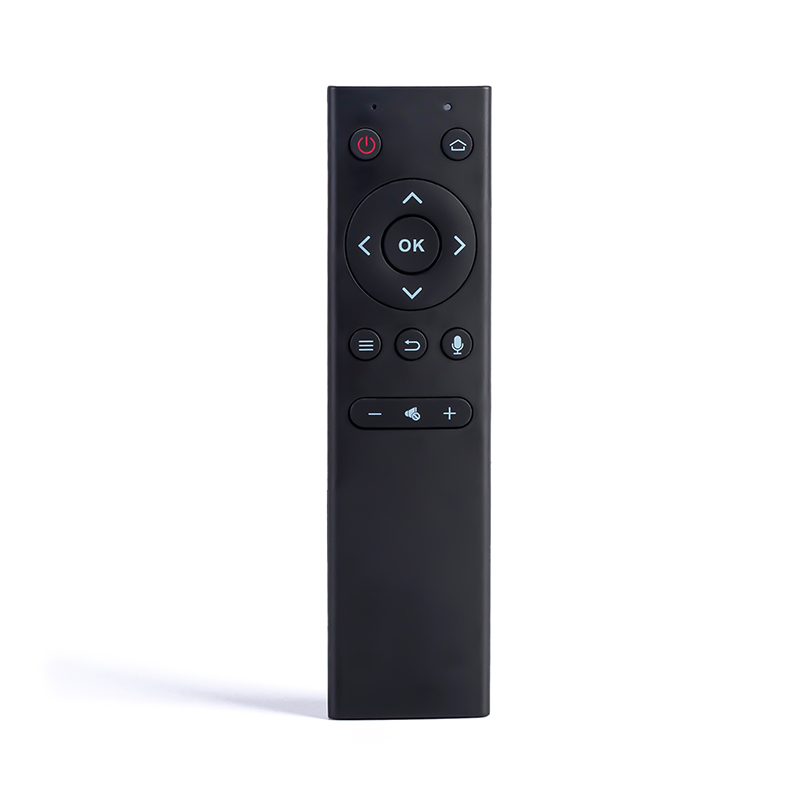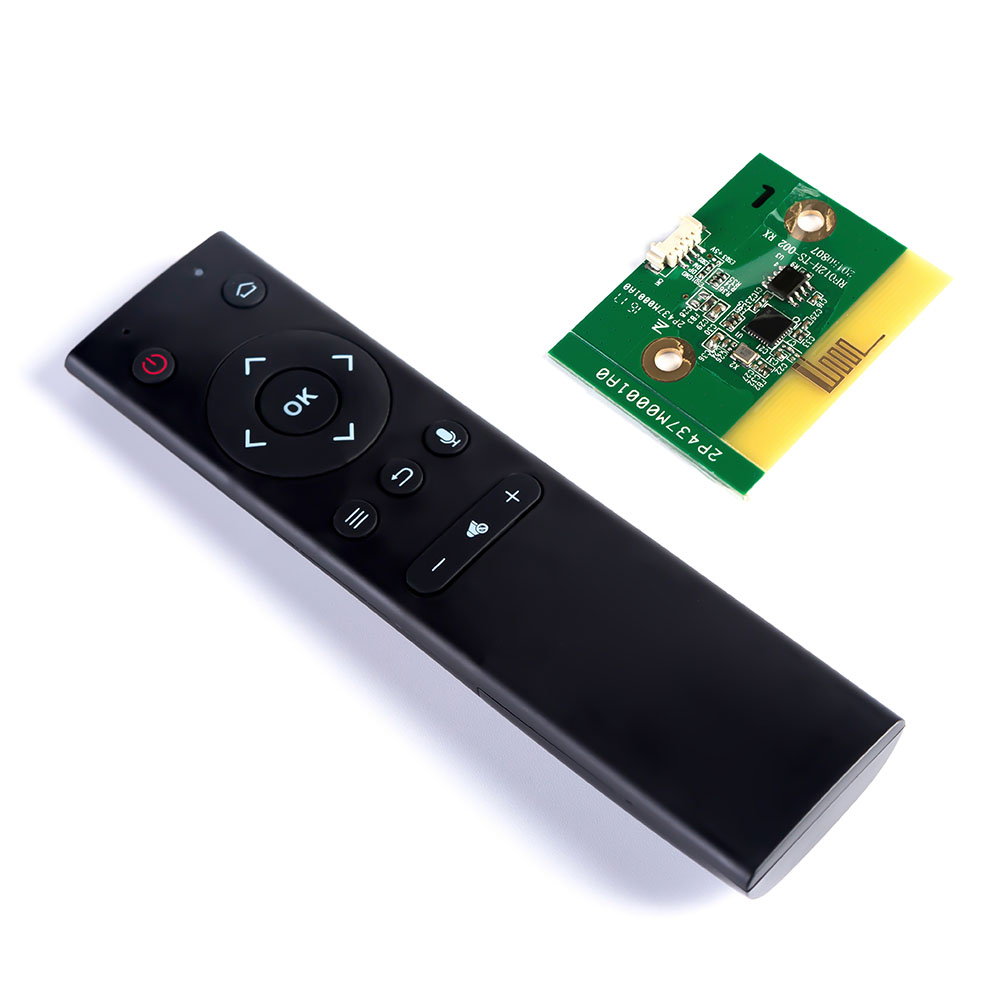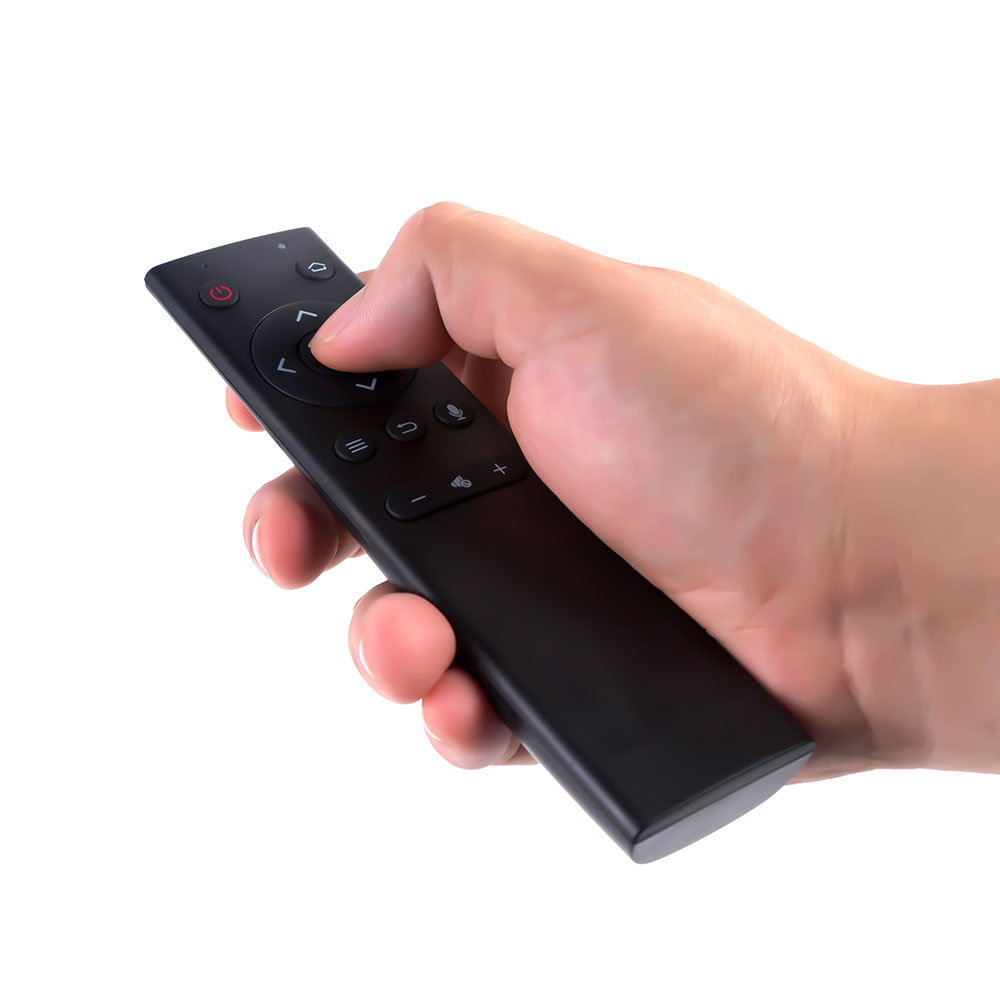 ---
Previous:
DT-3K
Next:
DT-1K
---
Write your message here and send it to us