Product Detail
Product Tags
1. Suitable for coded infrared remote control household appliances;
2. Can remotely control multiple household appliances;
3. It has a learning/control multiplexing key, 5~10 device selection keys, and 10~20 function control keys. A device selection key and each function control key jointly realize the control of a device;
4. A device selection key and various function control keys can be used to learn and control the common functions of multiple devices;
5. Low cost and strong anti-interference ability.
The remote controller is composed of infrared receiving and transmitting circuit, signal conditioning circuit, central controller 8031, program and data memory, keyboard and status indication circuit.
The remote control has two states: learning state and control state. When the remote control is in the learning state, every time the user presses a control key, the infrared receiving circuit starts to receive the external infrared signal, and at the same time converts it into an electrical signal, and then undergoes detection, shaping, amplification, and then the CPU regularly samples it. The binary data of each sampling point is stored in a designated storage unit with 8 bits as a unit for later control of the device. When the remote control is in the control state, each time the user presses a control key, the CPU reads a series of binary data from the designated storage unit, and outputs serially (the time interval between bits and bits is equal to the time interval during sampling ) To the signal holding circuit, at the same time, the modulation circuit performs signal modulation. After the modulation signal is amplified, it is emitted by the infrared emitting diode, so as to realize the control of the device function corresponding to the key.
• Materials: ABS, Silicone
• Net weight: 66-101g
• Keypad NO. :
• Powered by: CR2025 or 2 AAA batteries (not included)
• Transmission distance:10m
• Standard voltage:DC 3V
• Key force:120±30g
• Control angle:30-45 degree (up, down,left, right)
• Key life:≥100 thousand times
• Free fall test:100cm
• Electrostatic environment test:±15KV
• Battery ambient temperature:-10℃~45℃
• Constant humidity test:40 degree relative humidity of 90% (12hr)
• Package:PE bag, Blister box, papaer box or according to customers.
• CTN quantity:200-300 pieces/one carton or as you need
• Especial navigation keys design
• OEM and ODM orders are welcome, Including Color, Printing, Logo, buttons materials and Buttons function.
• Clearly Printing and easy to set up and operate, lithium battery,saving energy
• Modern design with fashion appearance with high quality
• High speed chip make the reflection more quickly
• Provide best price, Fast delivery time
• durable, and the color will never fade
• MOQ 2000pcs,  FOB shenzhen with US. Dollar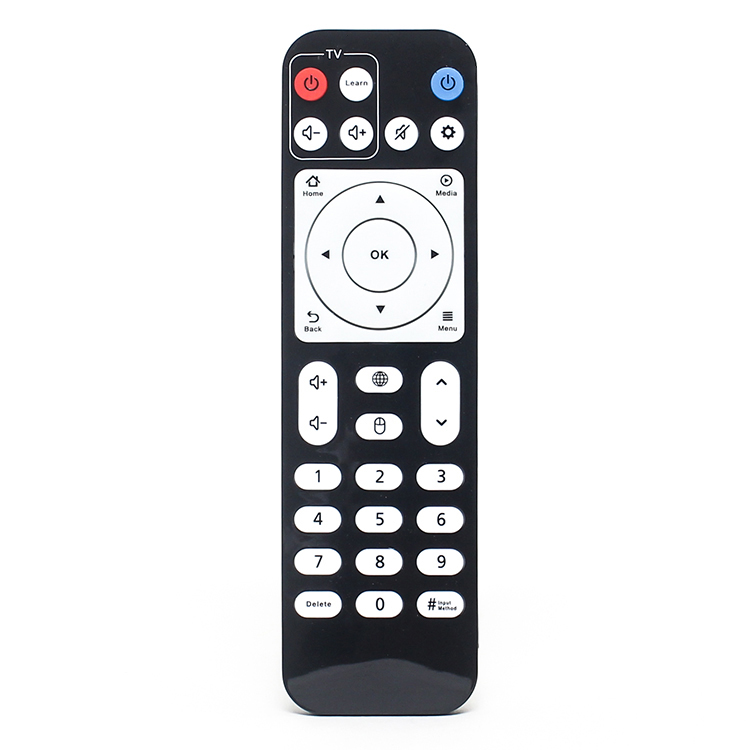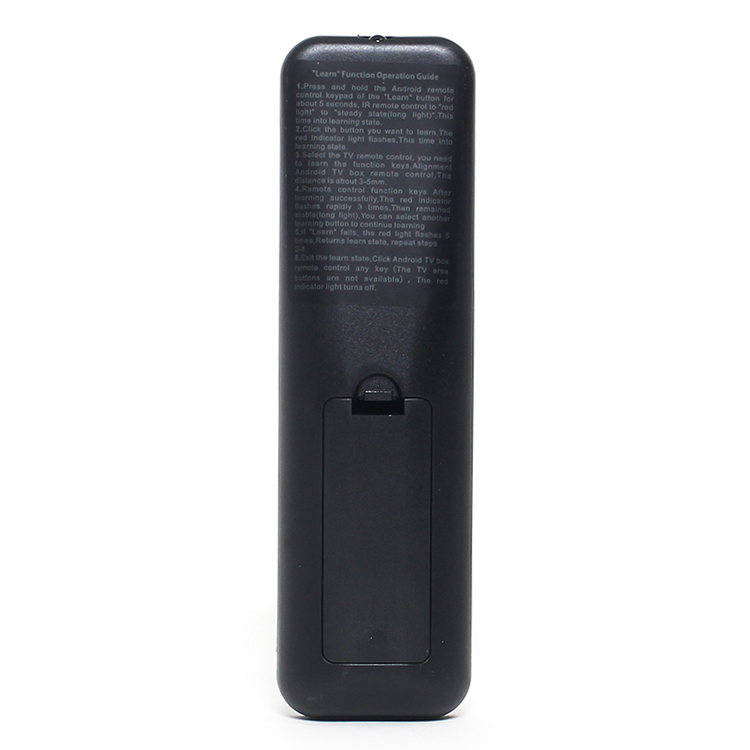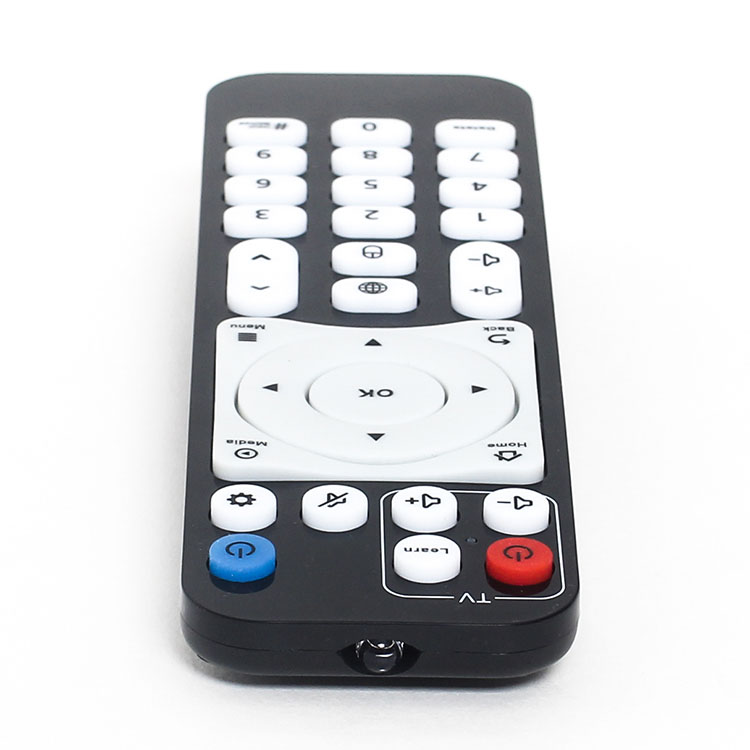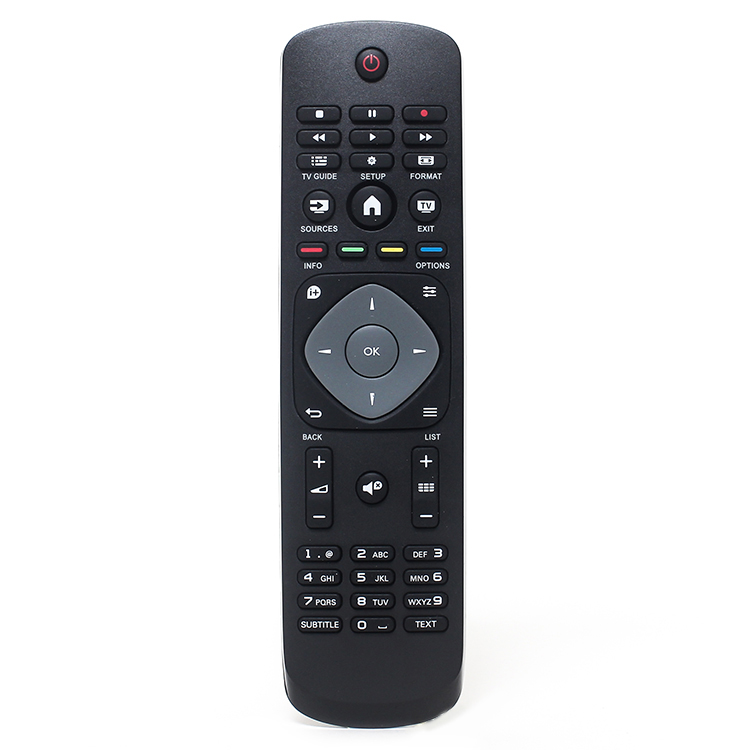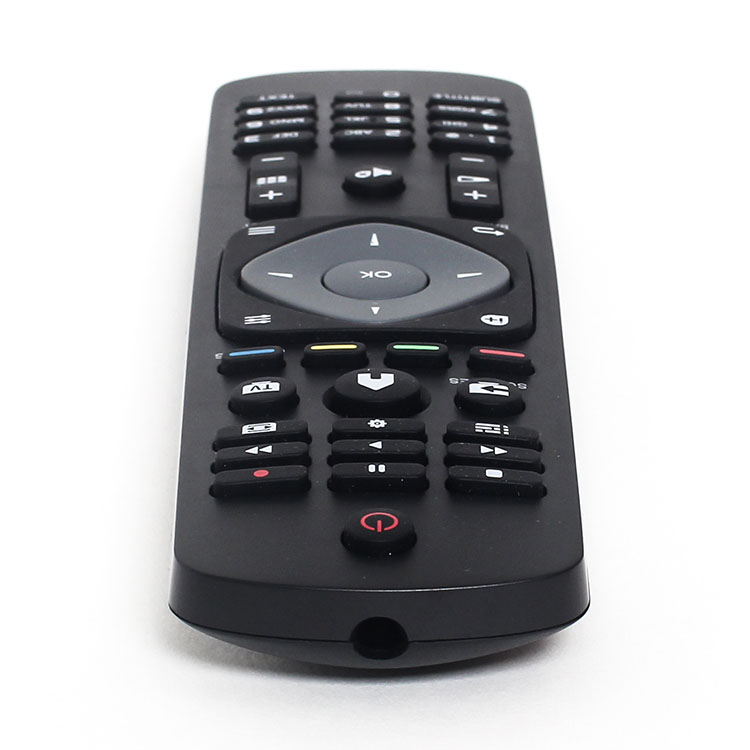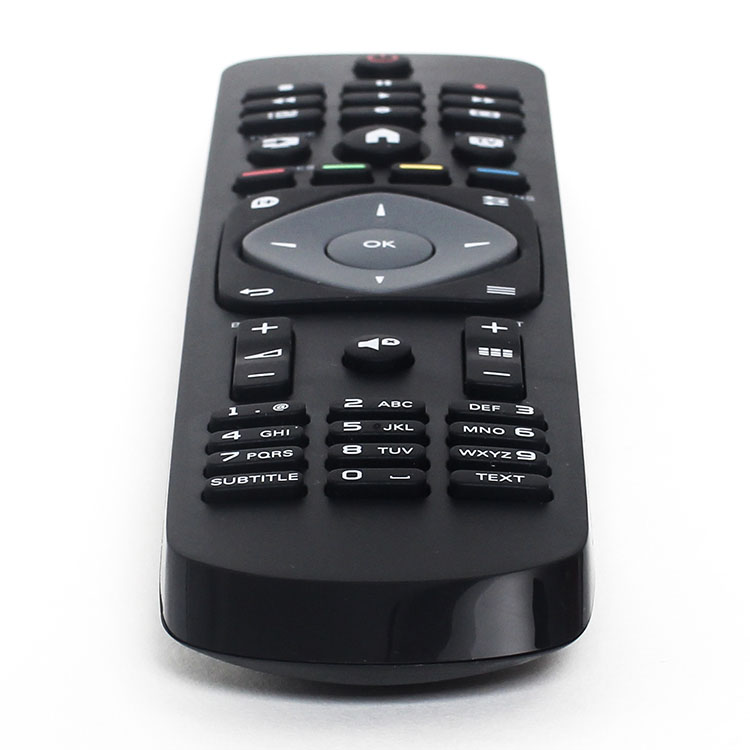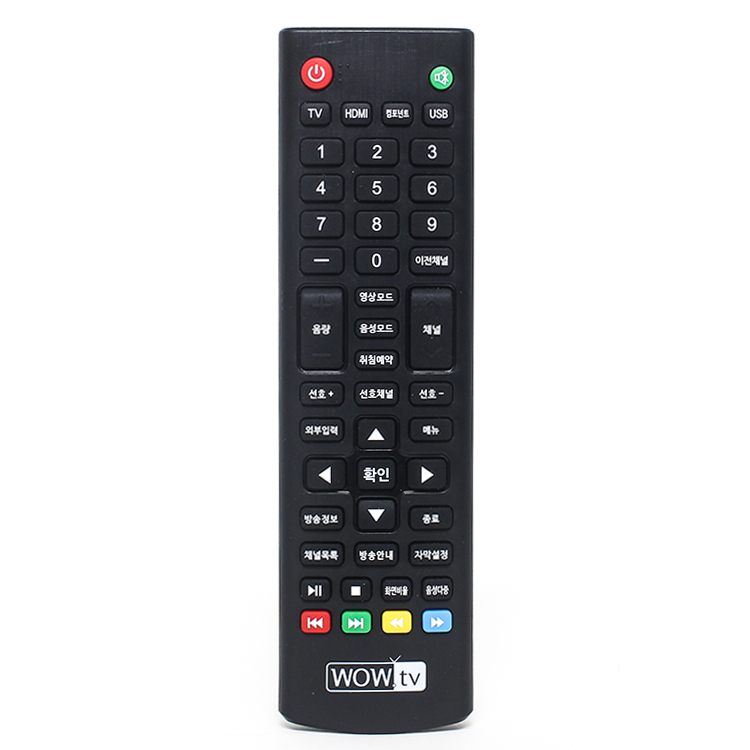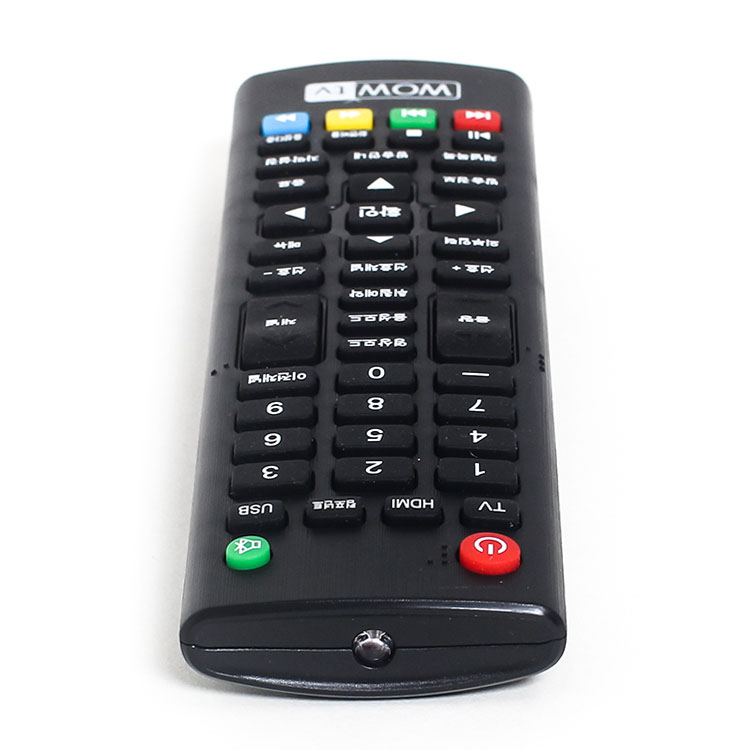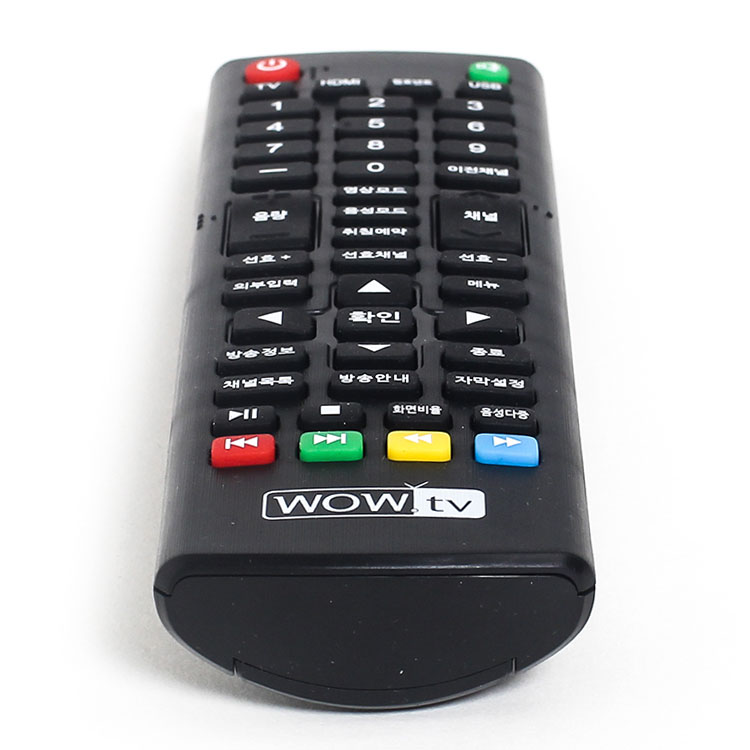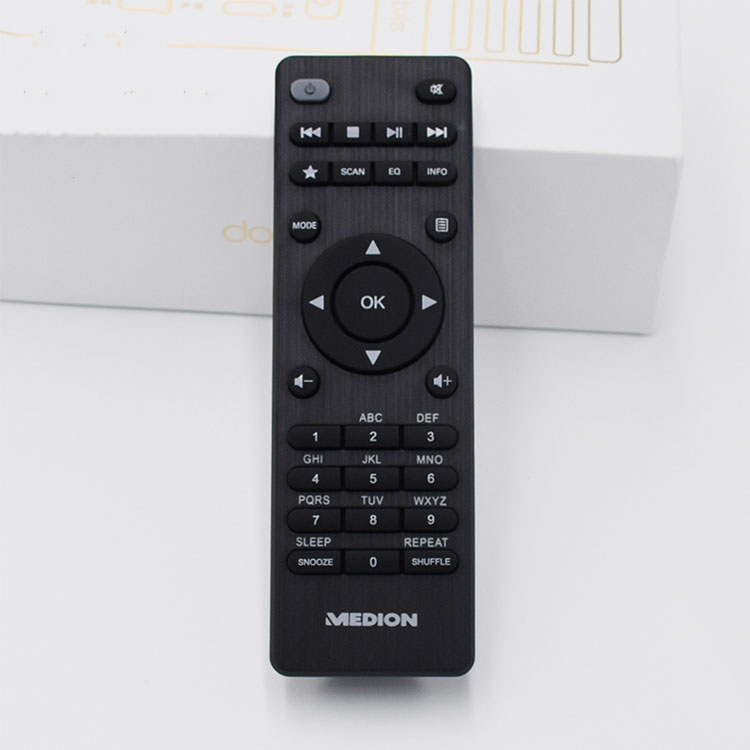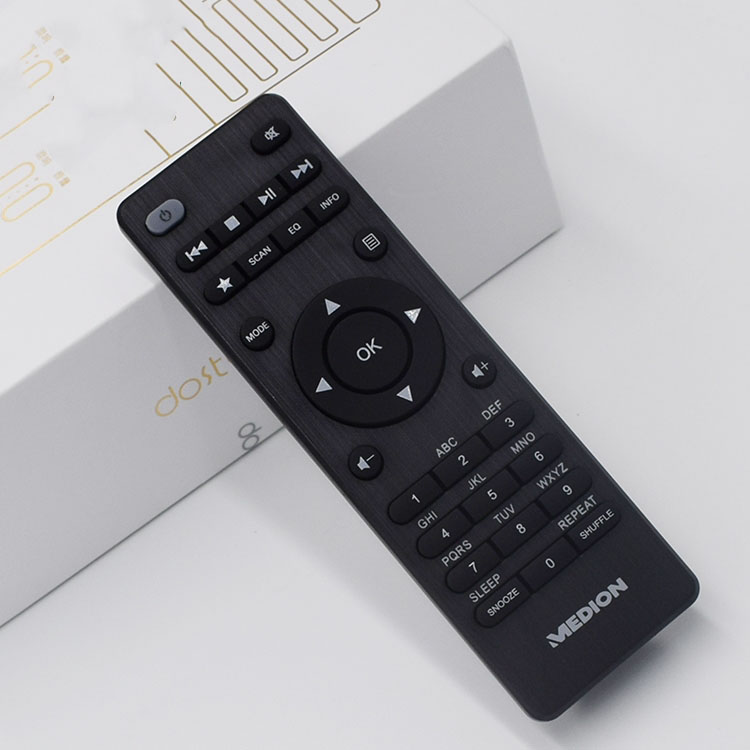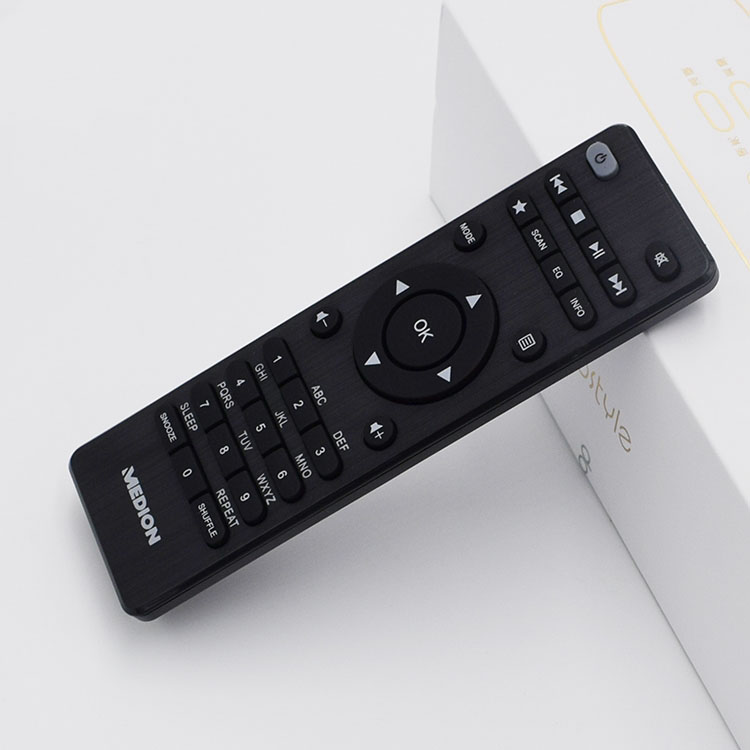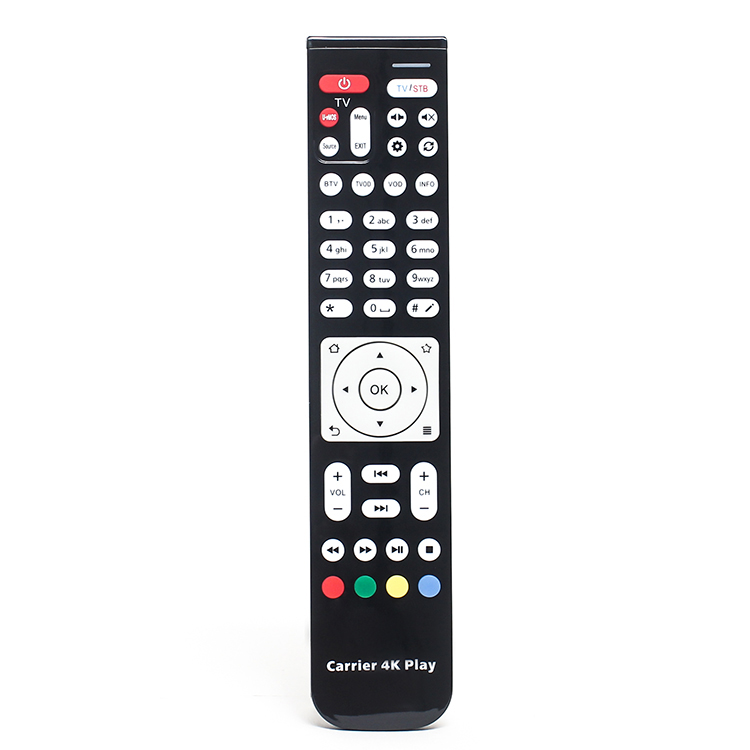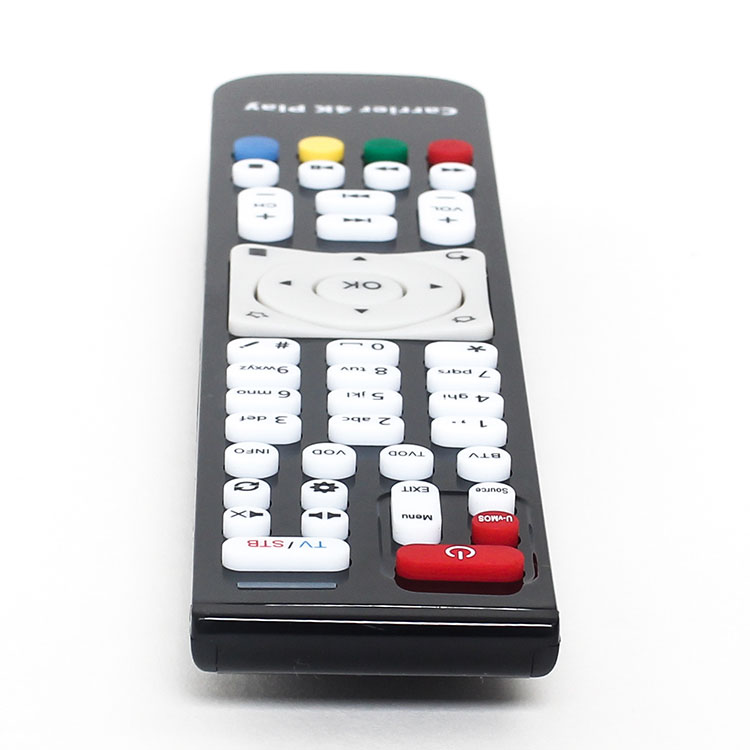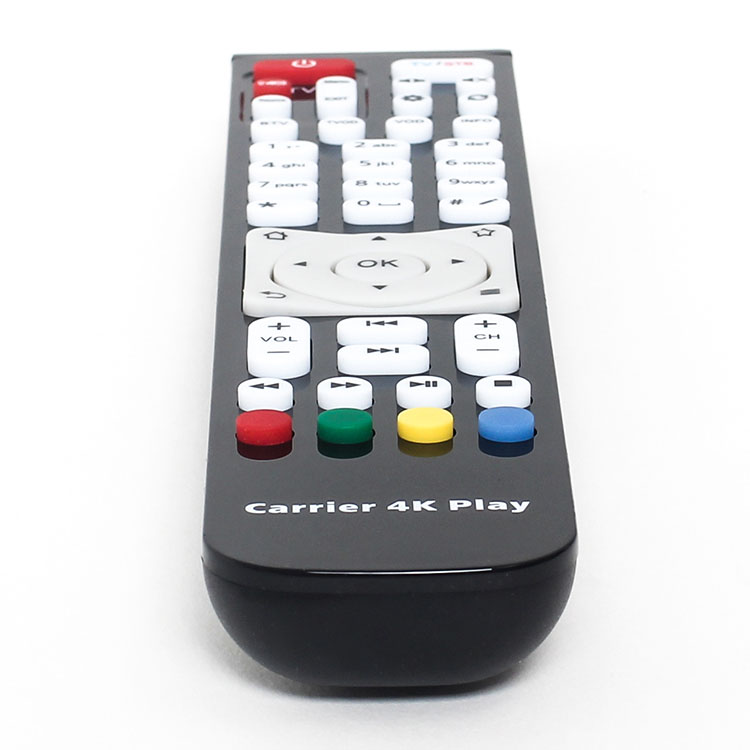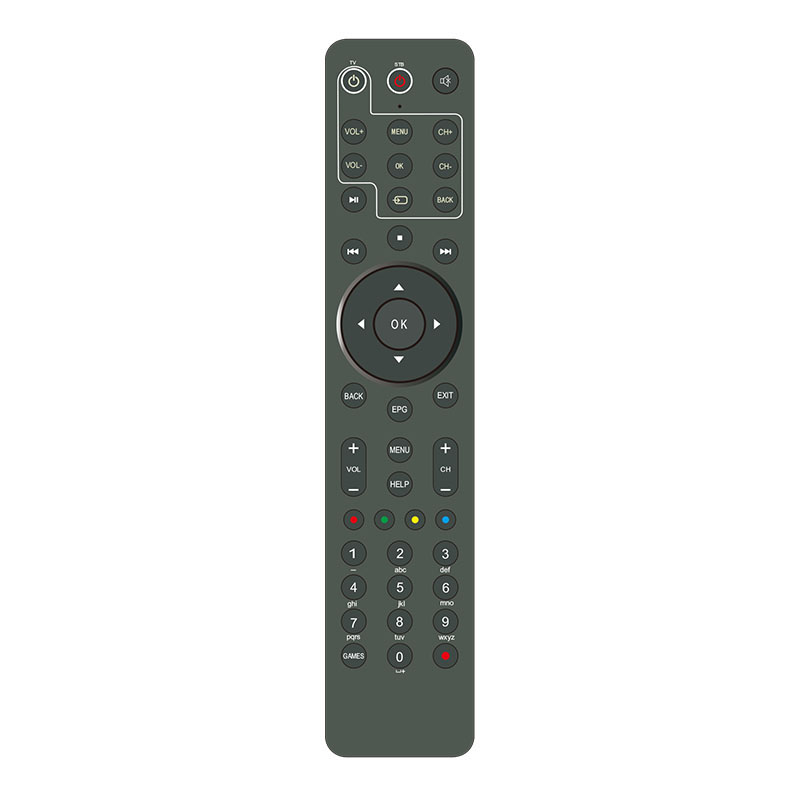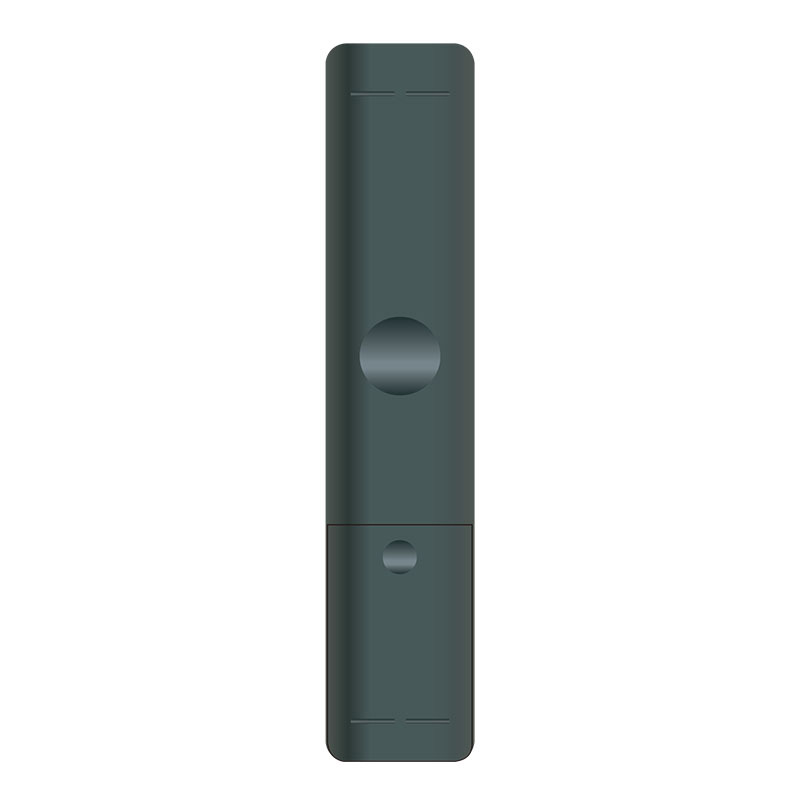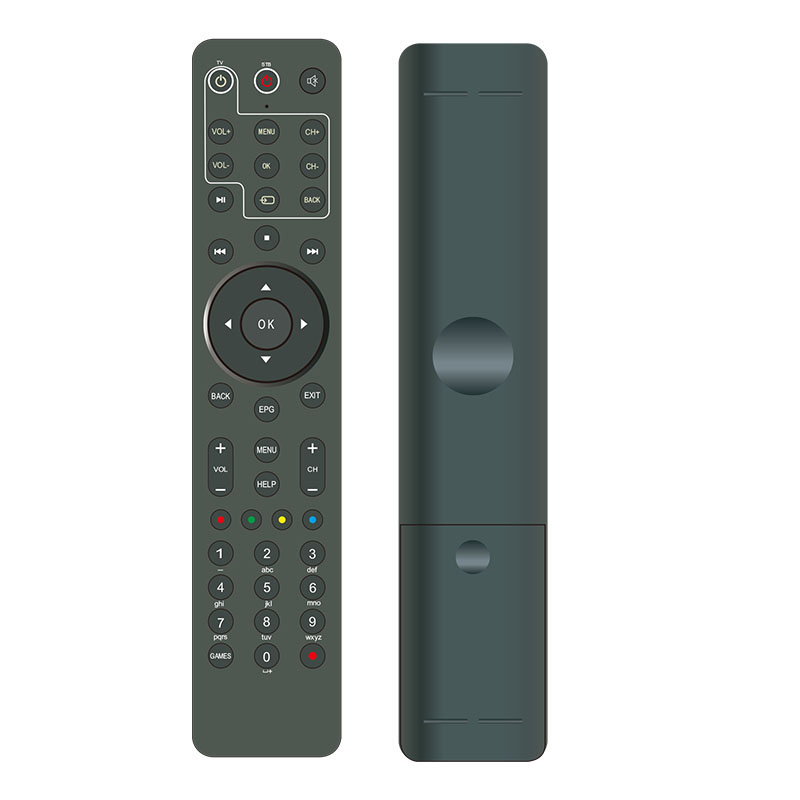 ---
Previous:
IR learning remote control
---
Write your message here and send it to us