Bluetooth Multimedia Button for Car Wireless Controller Bluetooth Receiver with calling function
Product Detail
Product Tags
1. Plug USB Into USB port or car ctiargar port, tiien the blue lights flash.
2. PrBSS the key to start the remote, The wireless receiver is automatically connected writ ttie remote control
3. Tum on the car FM and adjust to the corresponding frequency point at 88.0、92.7、99.9、107.9. Make corresponding adjustment according to the local different FM signal strength, press the side button ② to make recycling adjustment in turn,
4.0pen ttie blue tooth on the phone to saardi tor" BT-08, and point-and-dickto start pairing.
5After starting up, insert the TF card, and the produdwill be switched by long pess ① button. Under the mode cf TF card, the blue tooth will run in the background, so the incoming phone and GPS will not be affected.
5.Insert 3.5mm audio cable to switch to AUX mode; (AUX and FM can be switched automatically)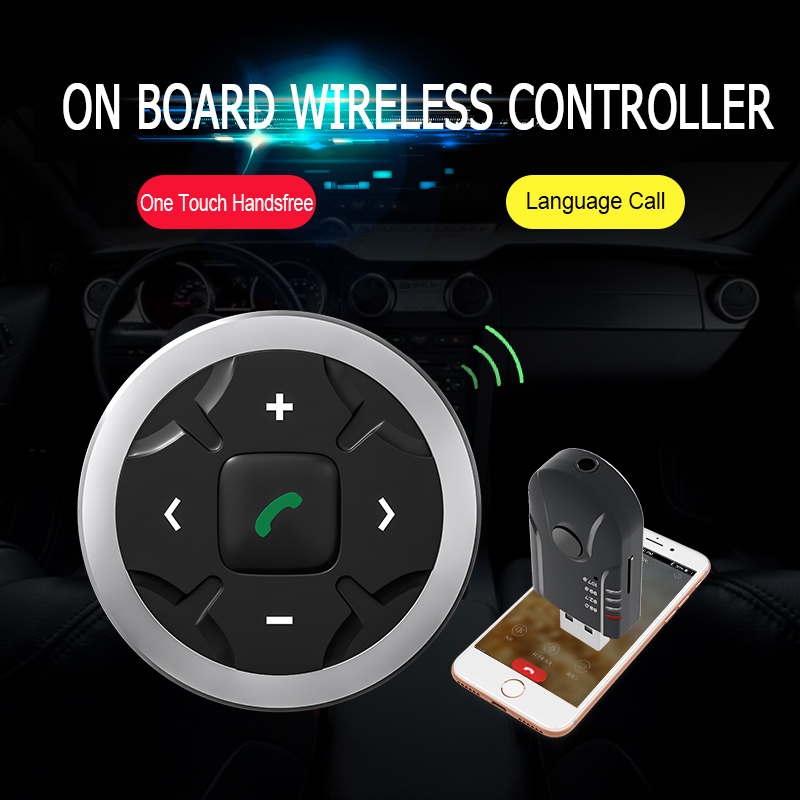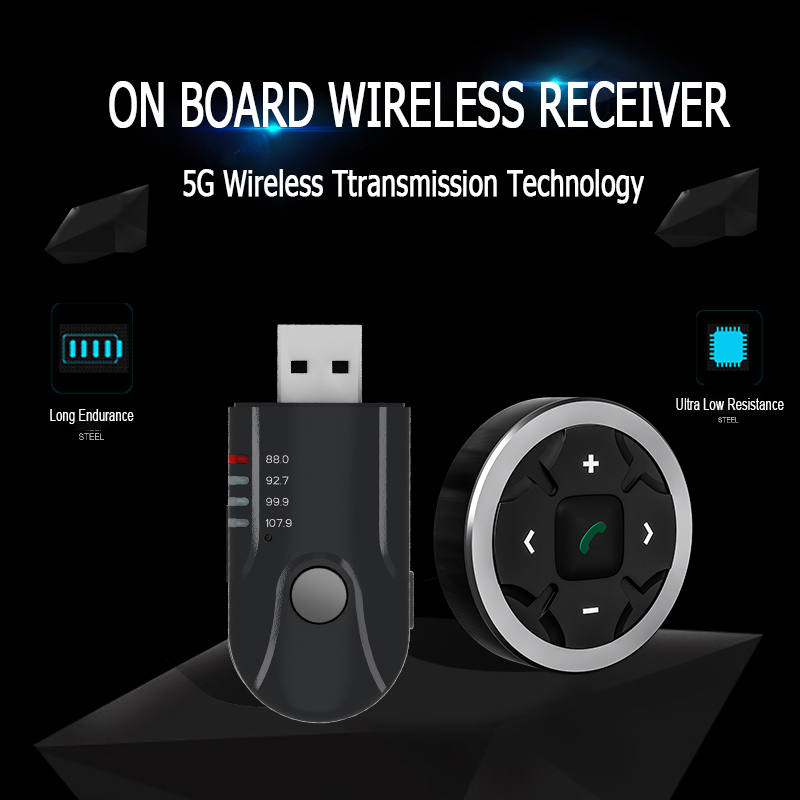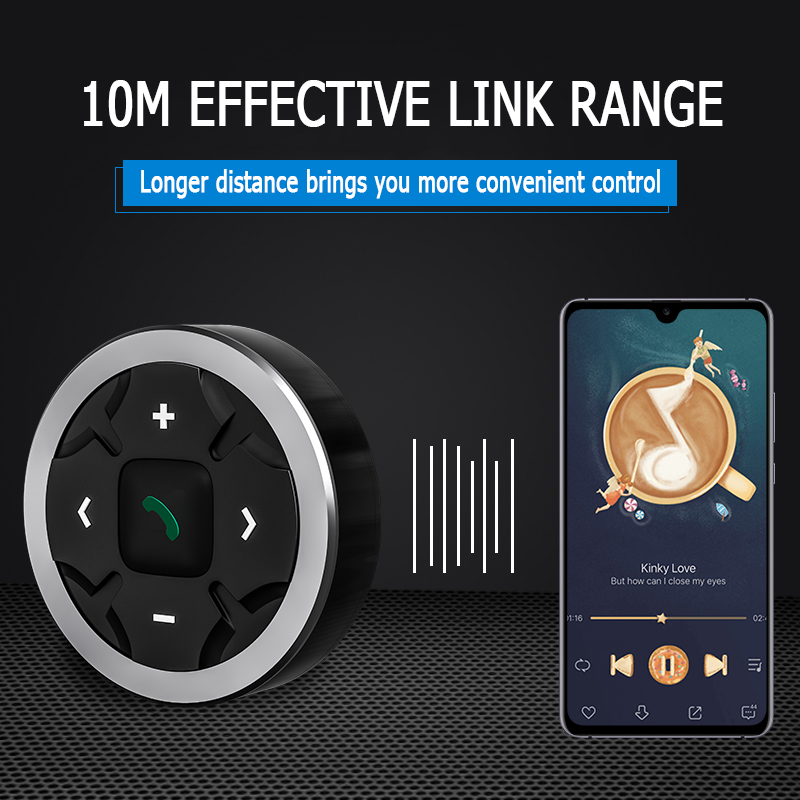 1, Blue tooth 5.0+4.1EDR, 10m transmission distance
2, Support blue tnotti hand-free calls
3, Support bluetooth A2DP stereo
4, Support TF Card play
5, Frequency; 2.4GHz
6.3.5mm Stereo output jack
7. Three swrtctiing modes
B. Power; 5V input
9, Support TF Card nondestnjetive format play:
MP3、WAV、FLAC、APE
1. When your smart-phone is paired with a blue-tooth player,
2. The product itself can't control the volume, ttie volume on your phtxie or on your car/stereo can be adjusted.
3. Play can be paused or re-started by pressing ® button.
1. When you dial or answer a call, the blue-tooth player will automatically stops the playing
2. Press the ① button to answer ttie call
3. Press ttie ® button to end the call, and the audio will re-start playing automatically
4. Double dick ① button to automatically dial back ttie last call
1. Insert TF card and play automatically
2. Lcng press the ① button to shift the mod
3. Support TF Card nondestructive format play: MP3、WAV、 FLAC、APE
1.The Bluetootti music player will automatically connect to the last pated device when It's used next time..
2.Ptease tun to the maxiriLiTi volume of ycxr smart device for ttie best audio quality.
3.Though the device does not contain battety, but is directly powered by car, which can be used all the time
1. Once ttie pairing process is complete, the connection is break for the following reasons:
2. The distance between the connection device and the bluetootti receiver Is greater than 30 '(10 meters) or ttiere are obstacles between ttiam.
3. If there is too much noise or not smooth when playing music, please press the ② button to switch to another frequency point, or insert the AUX cable to conned the car AUX interface.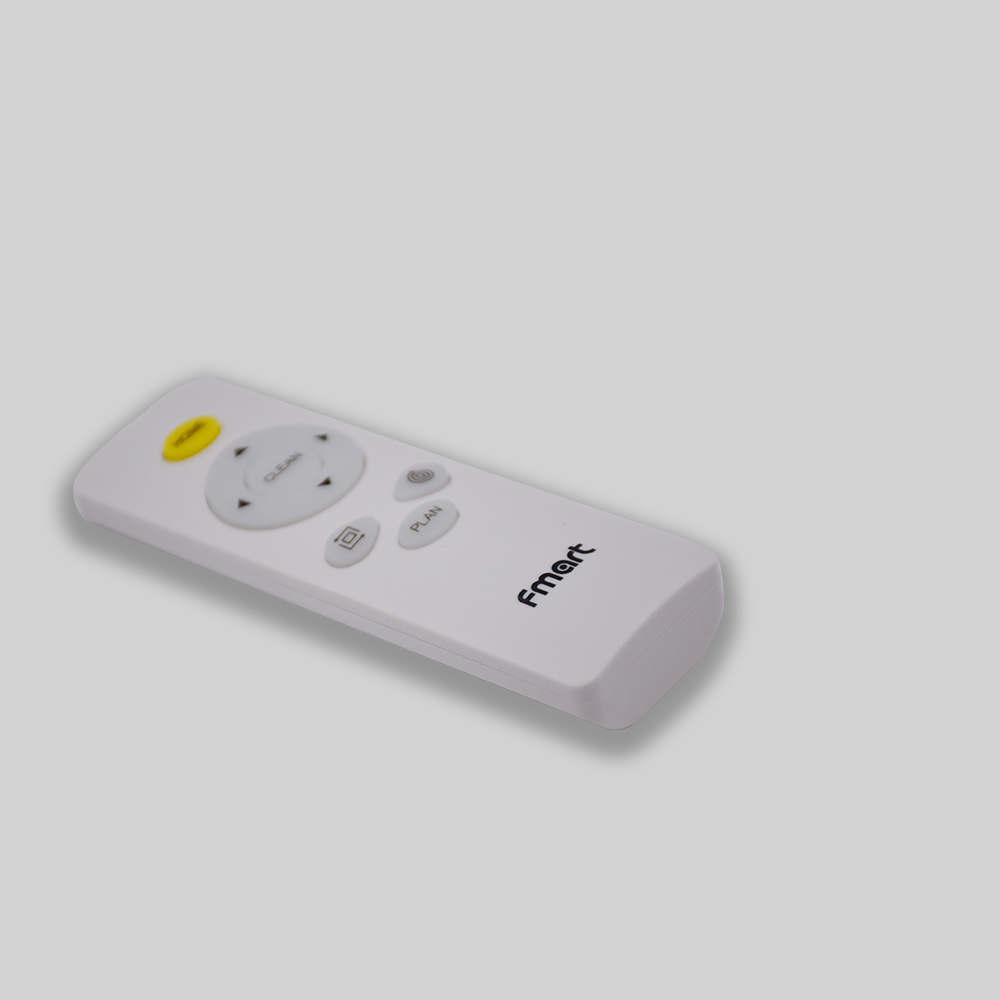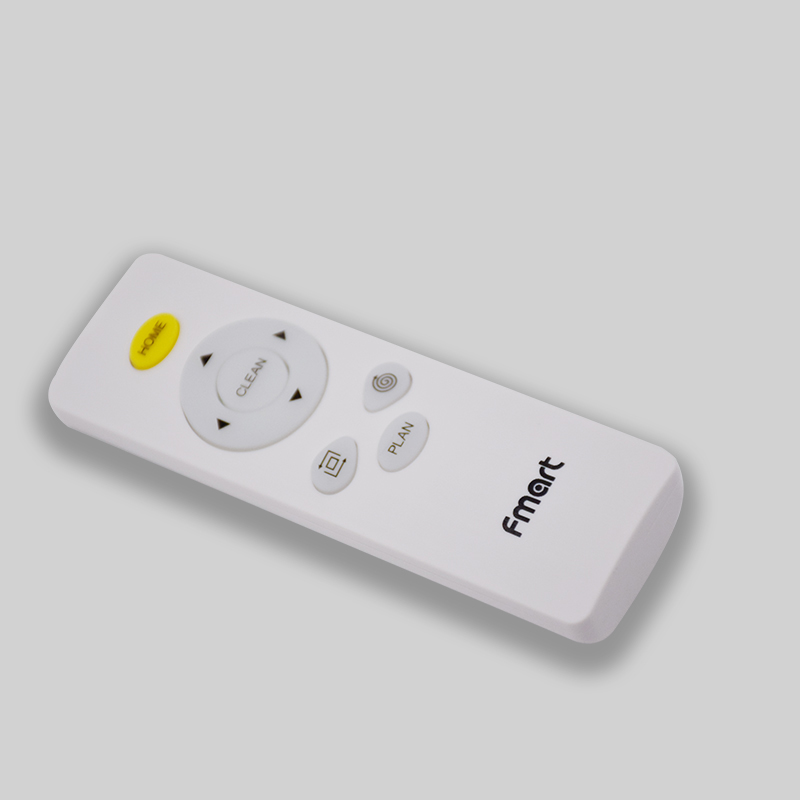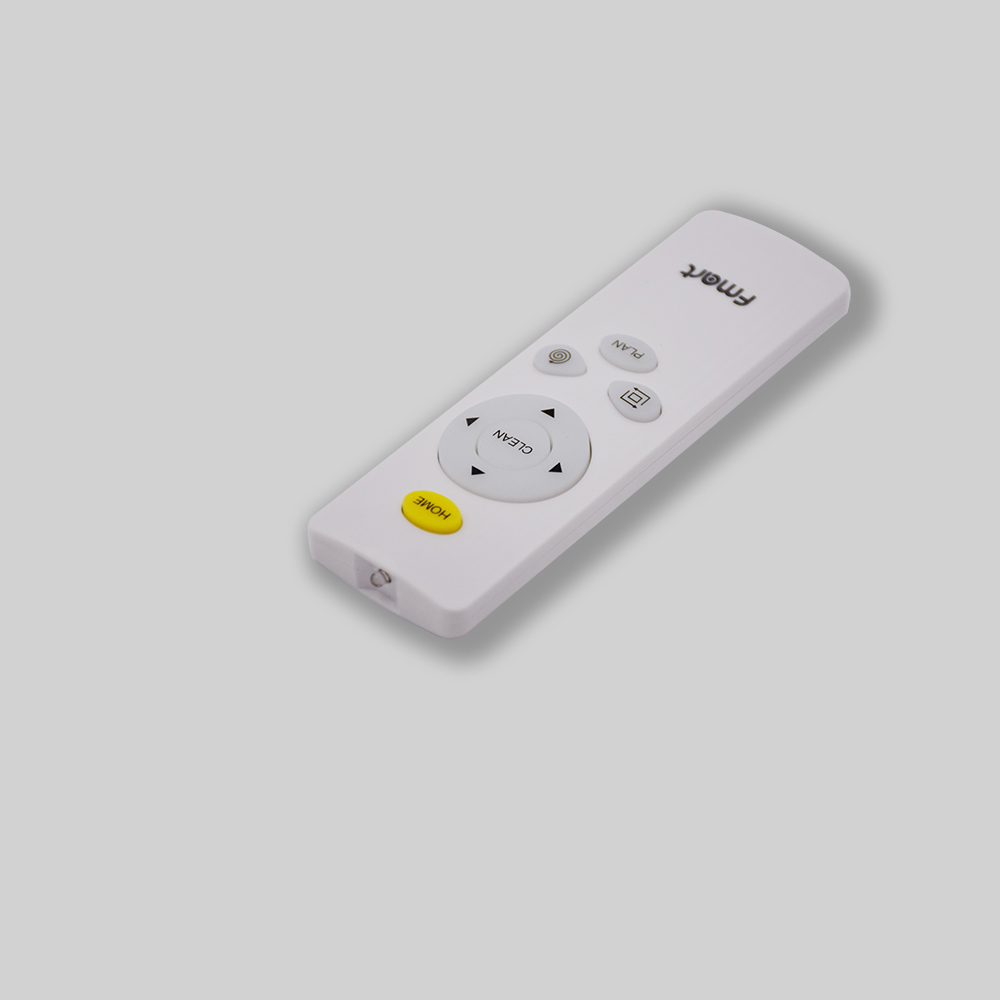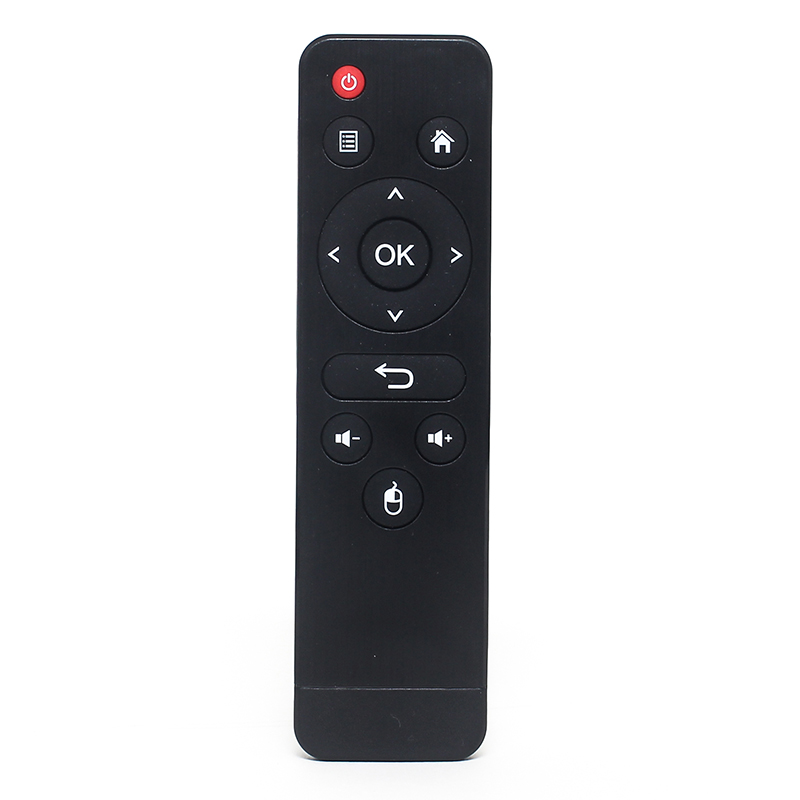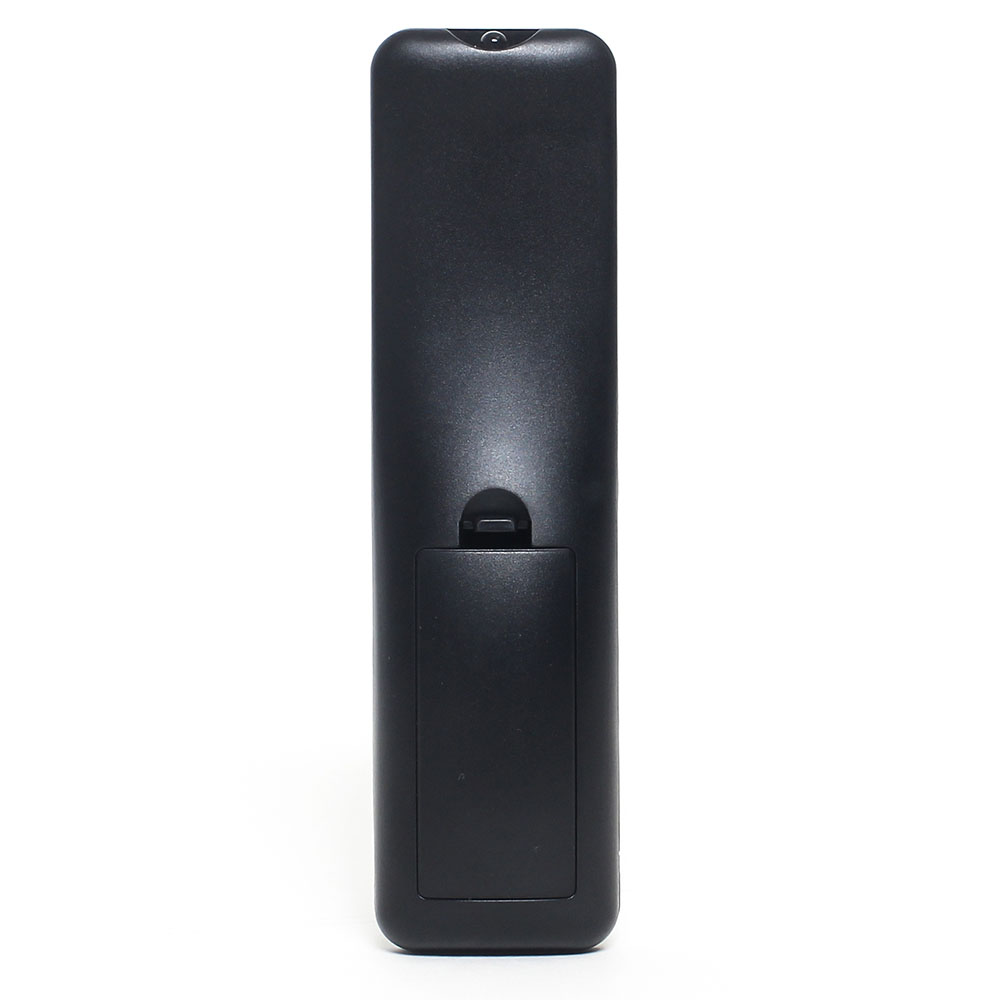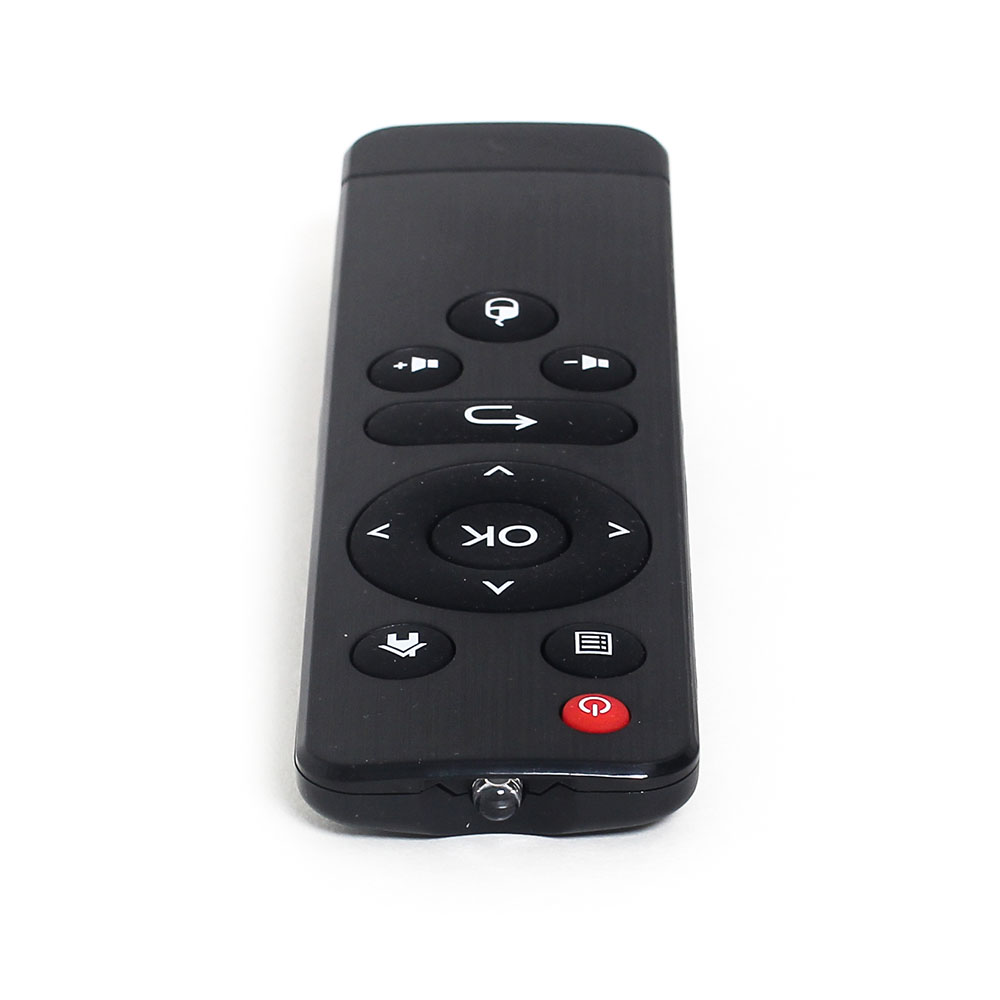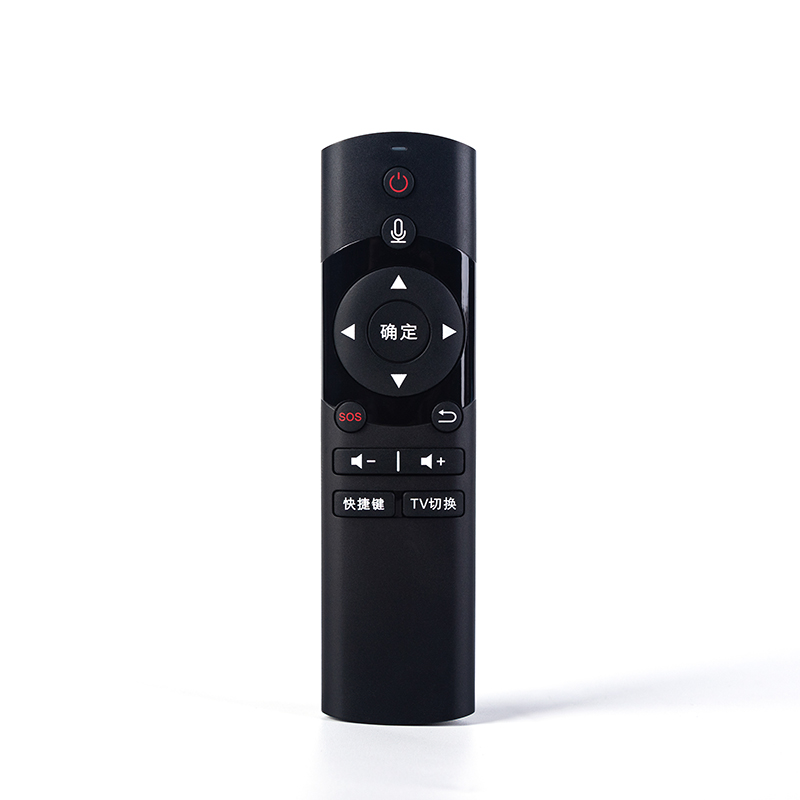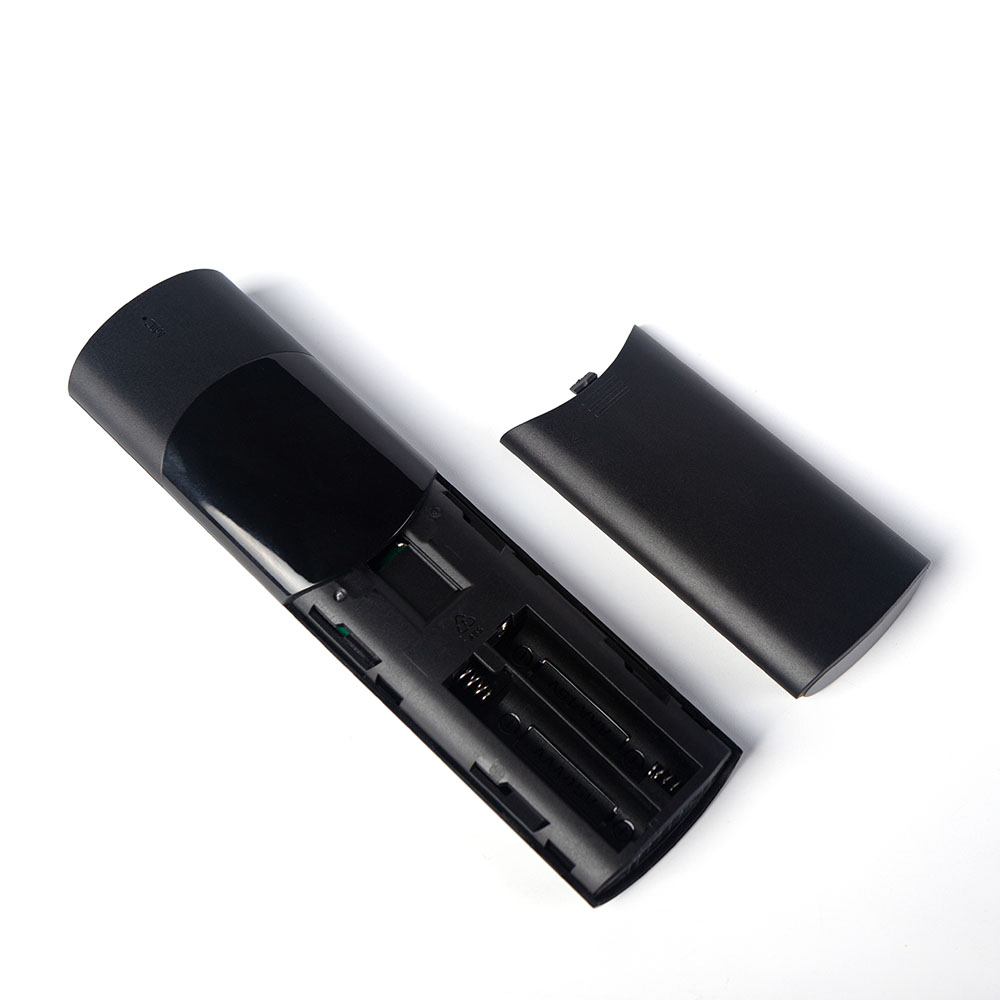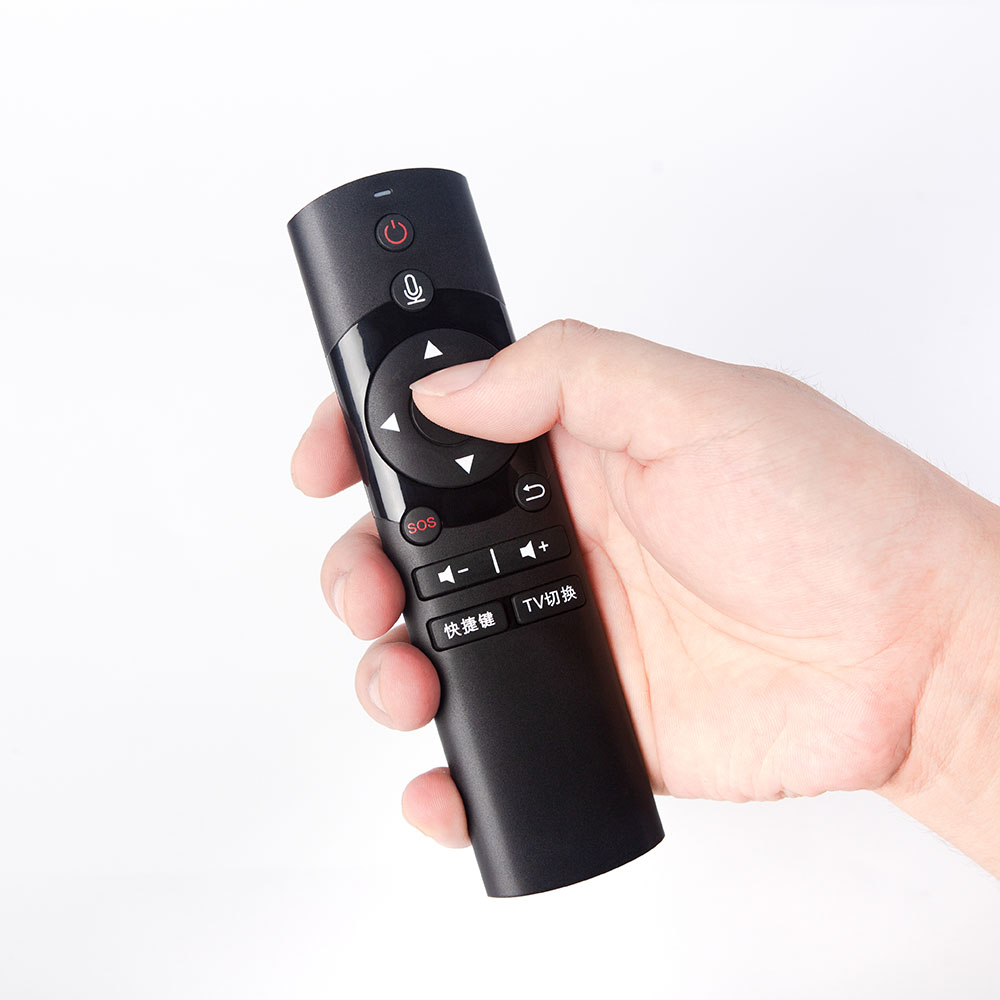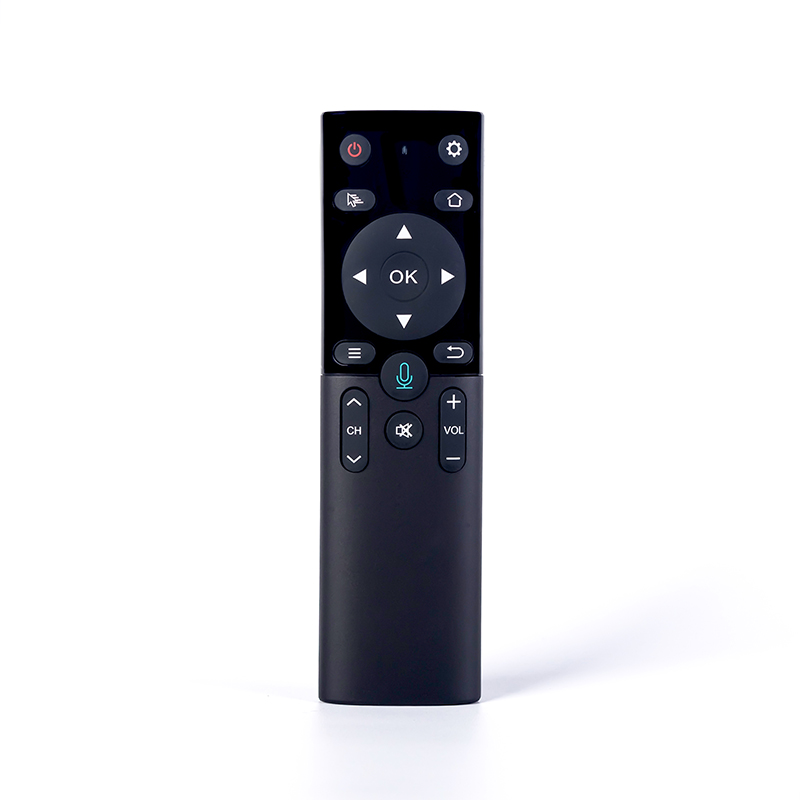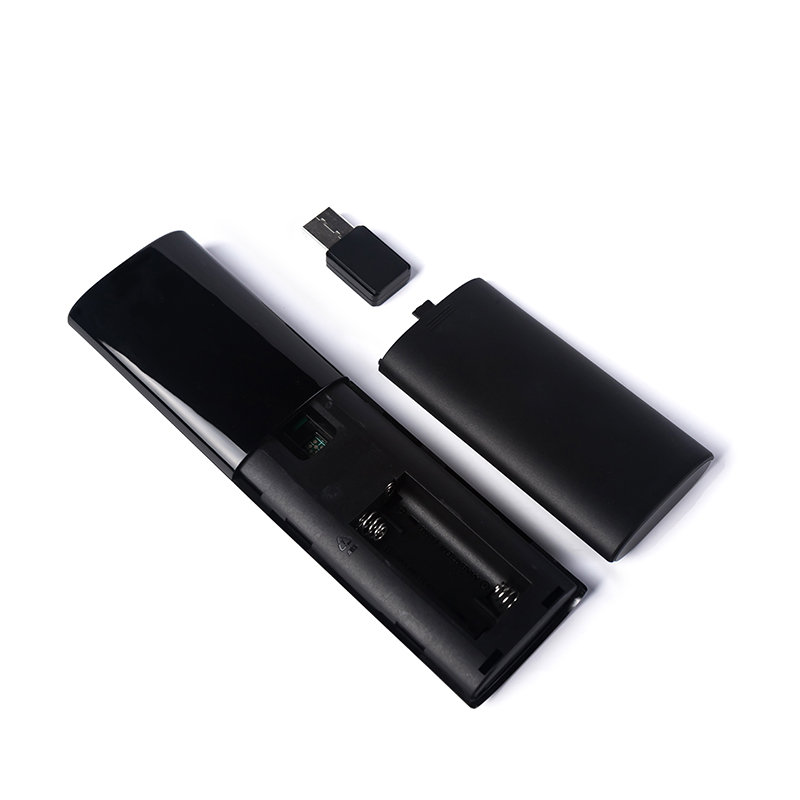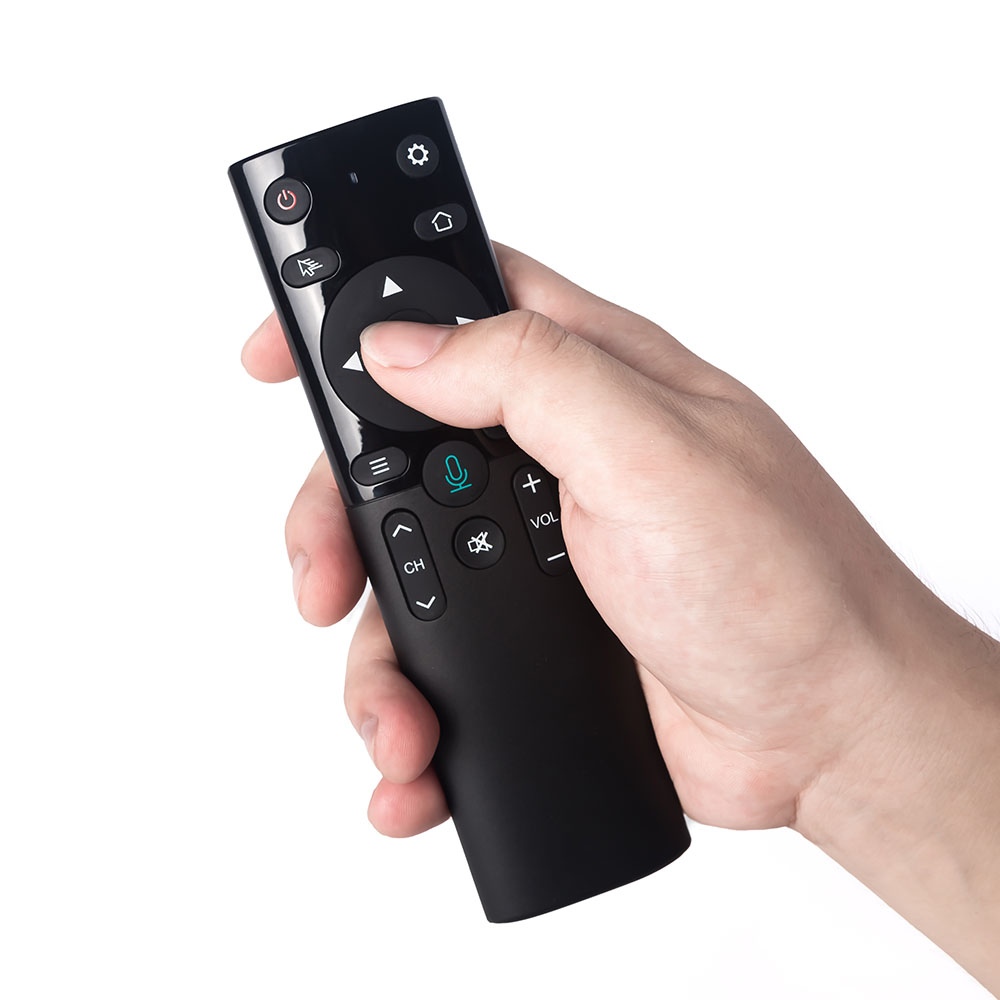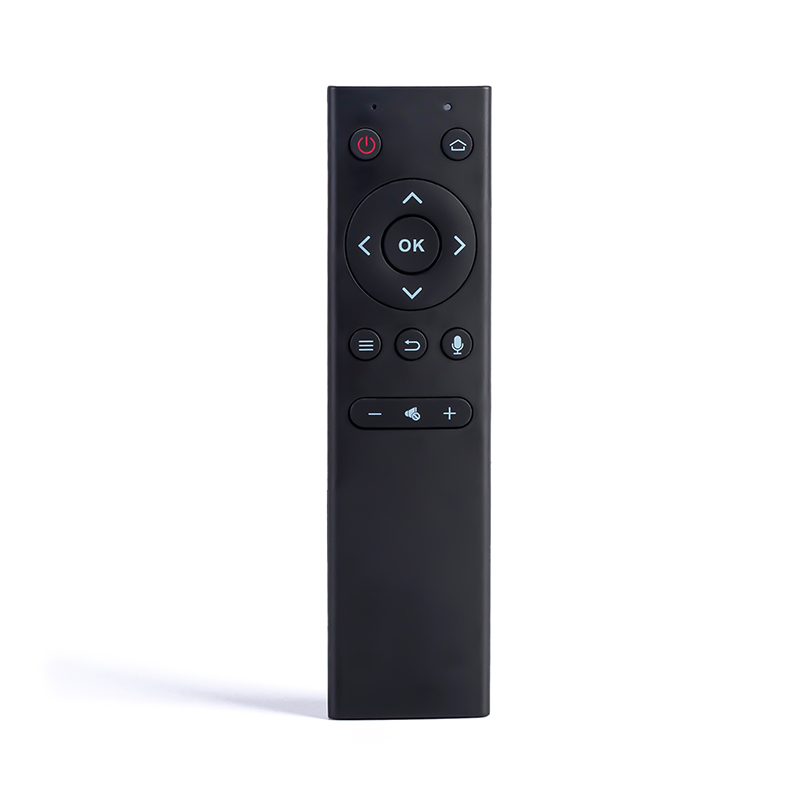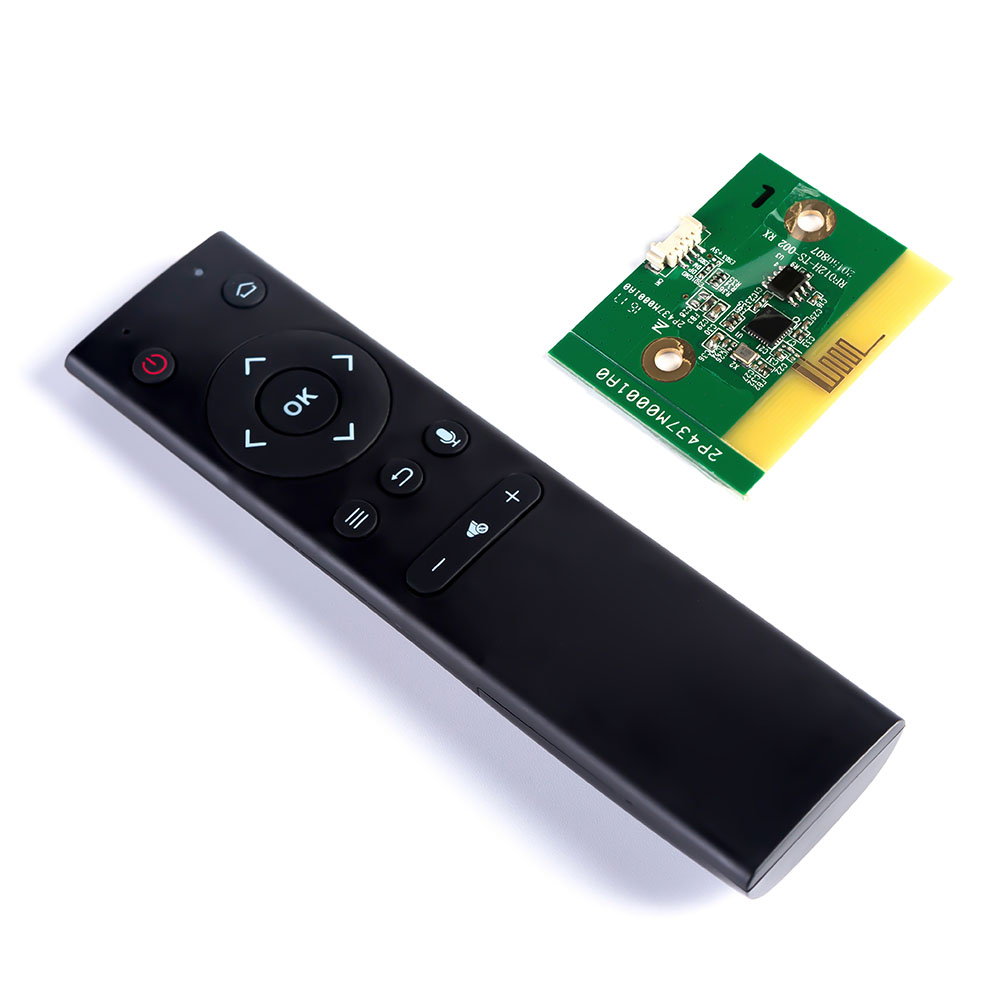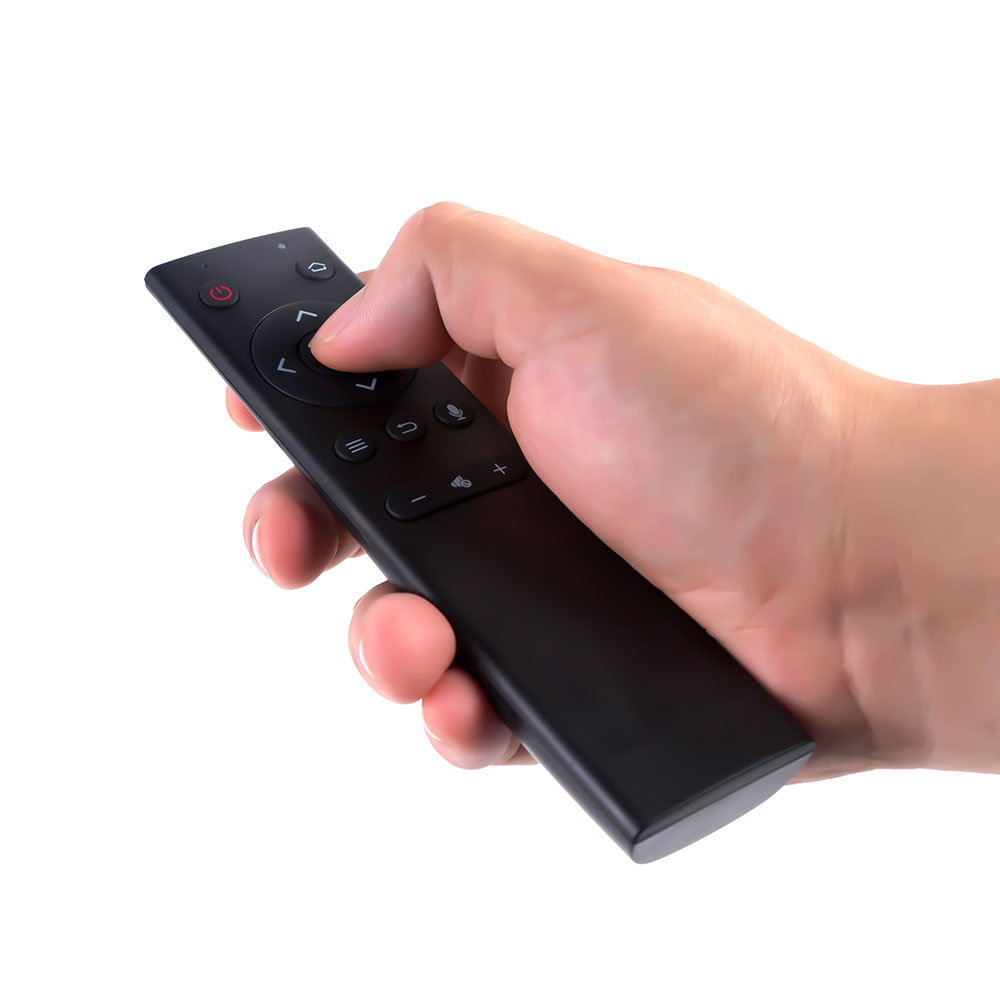 ---
Previous:
DT-13
Next:
---
Write your message here and send it to us